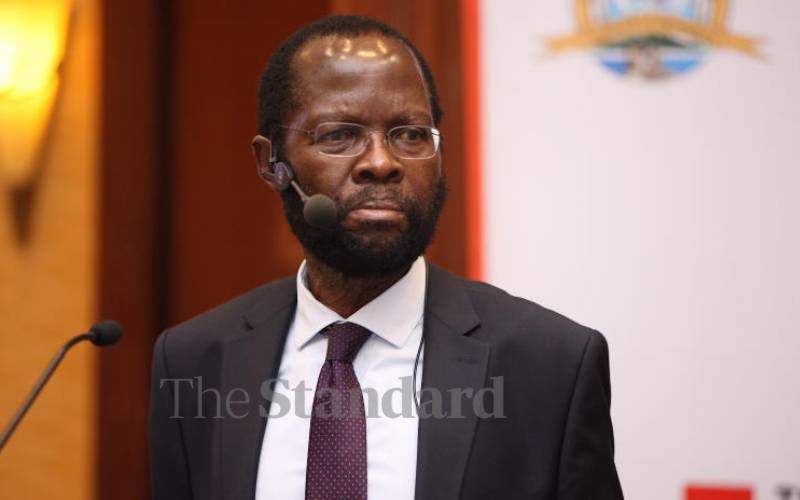 Cases of insecurity have reduced in Lake Victoria thanks to the introduction of the Kenya Coast Guard Service, Kisumu Governor Anyang Nyong'o has said.
The county boss who spoke during a blue economy workshop in Kisumu town on Thursday said: "The coast guard personnel have done a good job in fighting smuggling and other cases of insecurity in the lake."
Prof Nyong'o said the government has also been battling the smuggling of contraband goods from neighbouring countries that are transported through Lake Victoria.
"Our maritime sector has been hit by many challenges, including safety in the waters. We have had accidents at sea and in the lake. These accidents can also be reduced through the training of boat crews and the enforcement of maritime rules," said Nyong'o.
He added: "For many years, maritime activities have been concentrated at the Coast. However, the tide is slowly changing even as some of these activities spread to Lake Victoria."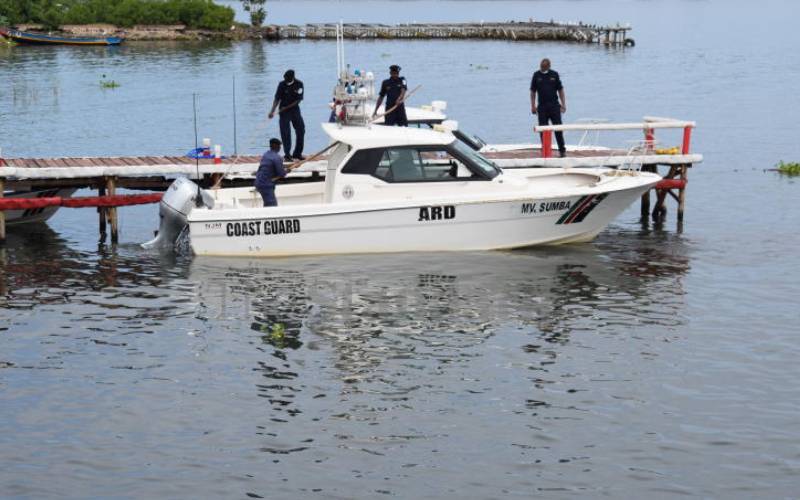 "Kisumu is increasingly becoming a business hub thanks to the revamped port and the international airport which is set for a major upgrade as well as the refurbished meter-gauge railway line."
"The maritime sector has therefore become crucial for growth and sustainable development. This sector employs thousands of people and supports livelihoods of hundreds of thousands of others through trade."
Kenya Maritime Authority Director General Robert Mutegi said: "All players, from the private and public sectors, have a role to play in creating a competitive and conducive environment for Kenya to be a global force as far as maritime trade and investment are concerned."
"We need to work together even as we seek to address challenges the sector has faced even as we facilitate trade and investment," said Mr Mutegi.
Mr Felix Minda, from the Kenya National Chamber of Commerce and Industry's Kisumu branch, said it is necessary that everyone benefits from the blue economy.
"The county government must also provide a conducive environment for doing business because business is the engine that grows the economy," said Minda.