Court stops NLC from allocating Yala swamp land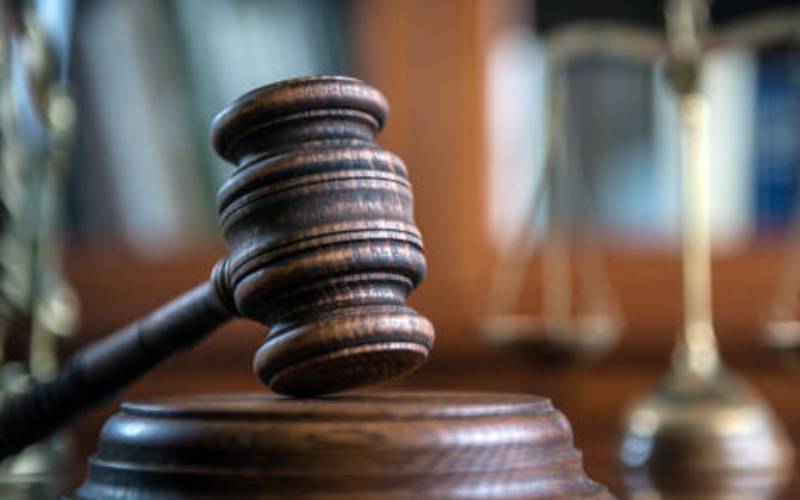 A court has barred the National Land Commission (NLC) from allocating Yala Swamp land to a private investor.
This follows a petition filed in court by Kennedy Omondi and Charles Oliech, who sought to block the agency from handing the land to Lake Agro Ltd.
NLC had issued a 30-day notice, from October 14, concerning its plan to allocate the land to the investor.
Residents and other stakeholders, as per the notice, were given 15 days to submit their views to the lands commission and the county government lands executive.
But the petitioners say allocation can only happen after the county government has surveyed and demarcated the swamp.
On Thursday, Justice Anne Koross of the Environment and Lands Court, Siaya, barred NLC from giving out the land until the petition is determined, setting November 26 as the date when the matter will be heard.