Siaya man traces wife to drinking den, clobbers her to death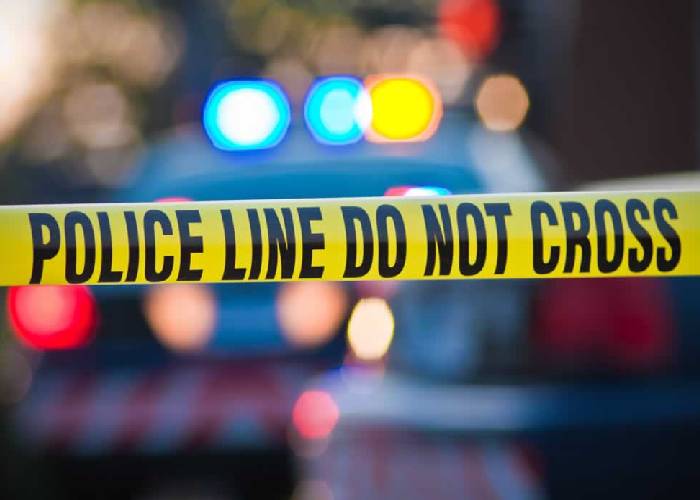 A man is in police custody for clobbering his wife to death after he found her in a drunken stupor, at a chang'aa drinking den in Ugenya's Jera village in Siaya county.
Kevin Onyango, 34, is reported to have gone home on Saturday evening after a long day at work only to find his wife not at home.
According to detectives from the Directorate of Criminal Investigations (DCI) Onyango trace her 42-year-old wife Emmaculate Mayavi to a local chang'aa drinking den where he found her drunk.
He is reported to have descended on her with kicks and blows further immobilising her.
Onyango bundled his wife on a wheelbarrow and pushed her home, where she is reported to have developed complications and passed away during the night.
The suspect is currently in custody at Sihay Police Station, being processed for arraignment to answer to murder charges.
On Thursday, a man killed a woman suspected to be his wife and later escaped and abandoned a four-month-old baby in a car in Gatuanyaga, Thika East.
The yet to be identified man allegedly slit his wife's throat before escaping.
He then hid in the nearby Delmonte farm where irate residents caught up with him and beat him up before setting his body on fire.
The incident was confirmed by Thika Deputy OCPD Muthee Nyaga who told the press that the man and his wife were out on a picnic. Police are yet to establish what went wrong.
Residents stumbled upon the woman's body and the abandoned car after which they set out on the search.
"Some residents who saw the car alerted the police after they suspected foul play," Muthee said.