College without facilities plans to receive first batch of students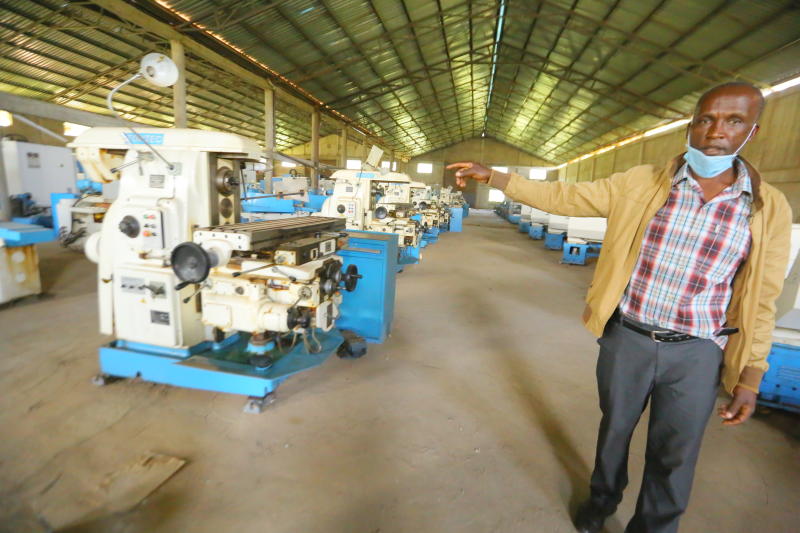 A vocational training institute is expected to receive its first batch of students this month even though it lacks facilities.
Riatirimba Vocational Training Centre was established 10 years ago as a workshop for Keroka Technical Training Institute, and last year, the government turned it into a full vocational training college.
In 2012, the government and its partners purchased five acres on which the workshop sits for Sh2.8 billion.
Some more money was spent on equipment and construction of a workshop. However, reports indicate that the government has not provided funding for lecture halls, dormitories and offices, among other facilities even after converting it into a full college.
The institution is in Nyaribari Masaba Constituency and has only four lecturers hired by the government. This year, the Kenya Universities and Colleges Central Placement Service (KUCCPS) placed some 10 students at Riatirimba Technical.
They are expected to report this month. About 100- students from Keroka Technical have been taking their practical lessons at the facility.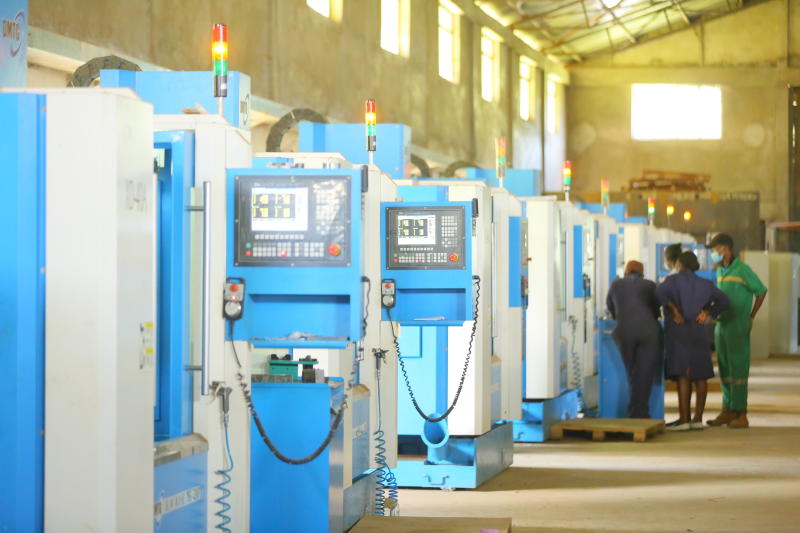 The institution has modern equipment that is under-utilised. They include 20 milling machines, 20 Computerised Numerical Control machines, 10 Hydrochloric Testing machines and three service grinders and several general profile grinding machines.
Kennedy Anyona, the principal of the college, said the institute has some of the best machines in the region.
"We have a capacity to offer practical training to 300 students. However, we lack human resources. We also need lecture halls," Anyona said.
"We have asked the government for Sh150 million so we can put up a lecture hall, a dormitory and offices. We are hopeful we will get the cash."
The centre, commissioned by Kisii Senator Sam Ongeri when he was the area MP, was initially a workshop where those pursuing mechanical courses at Keroka Institute undertook practical lessons.
In March 2017, CS Fred Matiang'i, then in charge of Education, visited the institution and promised an additional Sh100 million to construct the required facilities.
In 2018, the then Technical and Vocational Training PS Kevit Desai also made a similar pledge but was non-committal on whether a budget had been set aside for the works and when the institution would be operational.
Area MP Ezekiel Machogu has termed it as unfortunate that the multi-billion shilling equipment at the facility is under-utilised, yet the machines would be beneficial to many students.
The CDF committee has promised to complete a three-storey tuition block whose construction stalled due to lack of funds.