Nurse Caroline Mwenesi died of surgery complications, autopsy reveals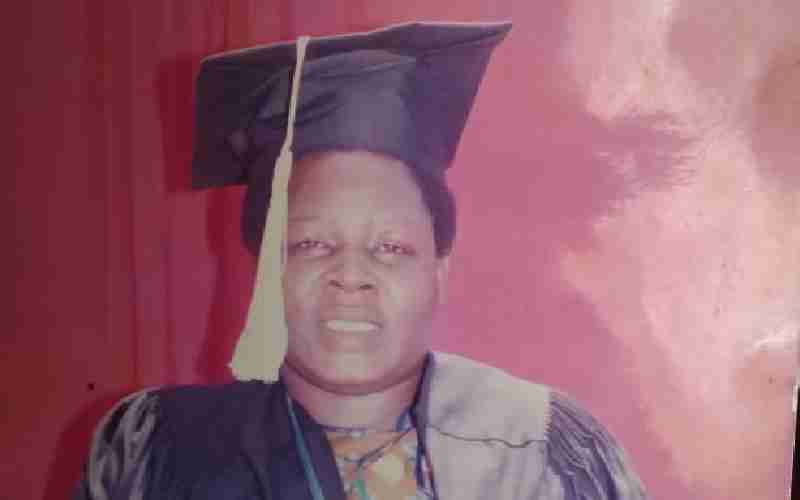 Caroline Mwenesi, a 53-year-old nurse at the Aga Khan Hospital in Kisumu, died of a medical procedure-related cause, an autopsy has revealed.
In an autopsy report by Dr Dixon Mchana, Mwenesi's bladder was empty and her brain was damaged.
"The spine was under pressure while in the MRI machine which blocked oxygen supply to the brain leading to suffocation," Mchana stated in the report.
The National Nurses Association of Kenya (NNAK) had raised an alarm following Mwenesi's death, saying they suspected foul play.
According to her daughter Lavender Allivister, her mother was worried and hesitant about the MRI procedure that had been recommended to her.
"She told one of the doctors that her oxygen levels normally drop but the doctor assured her that all was well," Lavender said, adding that her mother lost her life after the MRI scan on July 30.
"Medics compelled her to undergo a procedure which they knew endangered her life; either way, she was unwilling," said Eliud Kidake, cousin to Mwenesi.
The family now plans to seek legal redress as they accuse the hospital of medical negligence that led to her death.
Aga Khan Hospital management was unavailable for comment over the death, as key officials were said to be attending a funeral mass for Mwenesi.