Driver paid Sh340,000 for breach of job contract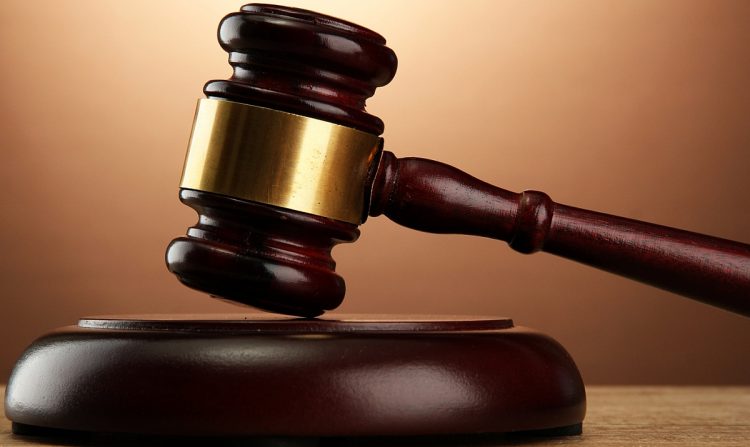 A driver who was sacked by Jaramogi Oginga Odinga University of Science and Technology has been awarded Sh342,316 for a breach of his contract.
Justice Stephen Radido of the Kisumu Employment and Labour court observed that Edwin Mutanda was fairly sacked for forging a work ticket and his argument that he was being victimised because he was a union official was untenable.
"The court finds that the summary dismissal of Mutanda was fair. But I will award him a sum for the breach of his employment contract," said the judge last week.
Mutanda alleged that he was victimised on the grounds of his being a deputy secretary of the Kenya Universities Staff Union (KUSU) and for having agreed to be a witness in a criminal complaint against the vice-chancellor.
The university, however, contended that his dismissal was based on his negligence and careless performance of his duties. The particulars given were that he falsified a work ticket.
The court found out that the entries in the work ticket were deliberate and were meant to claim a higher daily subsistence allowance.
Mutanda challenged the university's disciplinary process on several grounds, including that the committee was not properly constituted because "it was co-chaired by the VC and was thus biased."
He also argued that trade union officials present during the hearing of his case did not represent his interest in the true letter and spirit of unionism.