Two arrested over 'underweight' bread in Migori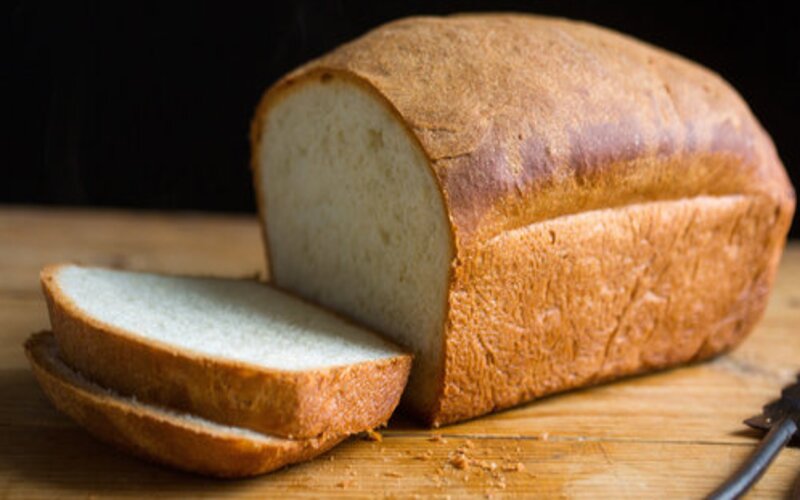 Two men were on Thursday arrested in Migori while transporting bread alleged to be lighter than the industrially accepted weight.
The suspects, a driver and a salesperson, were transporting the loaves of bread in 50 crates from a Kisii bakery.
The bread was to be supplied to shops and supermarkets in Migori Town.
Residents had filed complaints about the weight of bread they had been buying from local shops, stating the brand from the Kisii bakery was "notorious" for selling them low-weight bread.
The consumer protection department officers laid a trap with police and impounded the vehicle as soon as it arrived in Migori Town.
When 770 samples of the packaged loaves were weighed, the scale indicated that each loaf was 365 grams instead of the industrially-accepted 400 grams.
The inspector in charge of commercial goods weight in Migori, Tobias Nyakamo, told The Standard that the suspects will be charged with contravening Part Six of the Consumer Protection Act.
The Ministry of Trade in Migori said it will conduct impromptu inspections to ensure goods sold to consumers meet the requisite standards.
Disappointed by a sub-standard product? How the law can help you
The Consumer Protection Act allows the Consumer Protection Department to investigate complaints relating to false or misleading representations, unconscionable conduct as well as supply of unsafe, defective and unsuitable goods.
The Department also investigates undertakings that fail to comply with prescribed Consumer Product Safety Standards and prescribed Product Information Standards
Consumers can complain directly to the Authority through Email, telephone call,s or walking into the Authority's offices.
The consumer is required to fill in a consumer complaint form and provide all the relevant information concerning the complaint.
On receipt of a consumer complaint, the Consumer Protection Department will acknowledge receipt of the complaint and advise the consumer on any information gaps.
Upon receipt of all the information from the complainant, the Authority shall analyse the complaint and contact the accused party for information if necessary.
The Authority may then apply administrative remedies to solve the complaints which include: refund, replacement or repair of goods, withdrawal of misleading representations, recall of unsafe goods and notices to the public on the existence of such goods.
Complaints that do not fall under the Authority's jurisdiction are referred to the relevant Government Agencies.
5 years in jail or Sh10m fine
Complaints that are not solved under the above arrangement are forwarded to the Office of the Director of Public Prosecutions (ODPP) after the completion of full investigations.
Upon conviction, a person who contravenes the Part Six provisions of the Act is liable to imprisonment for a term not exceeding 5 years or to a fine not exceeding Sh10 million or both.