Backlash as Nyaribo ignores Nyagarama's clan in new appointments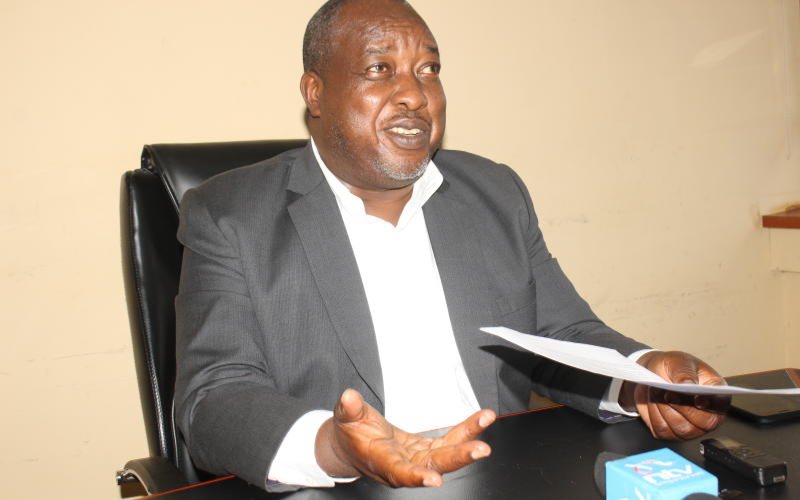 Nyamira Governor Amos Nyaribo has been criticised following Wednesday's appointment of his deputy and members of his Cabinet.
Elders drawn from former Governor John Nyagarama's clan questioned Mr Nyaribo's pick of deputy and a 10-person Cabinet, which is expected to help him deliver services to the people in the next 18 months.
Nyagarama, who hailed from the Banyamatuta clan, died on December 18 last year.
The critics said they expected Nyaribo to pick a deputy governor from the Banyamatuta, which is one the three main sub-clans of the Bagirango, who occupy West Mugirango constituency.
The other two sub-clans are the Basamaro and the Bagichora.
The governor named former West Mugirango MP James Gesami as his deputy. Dr Gesami hails from the Bagichora clan.
According to the elders, Nyaribo 'violated' a symbolic Gusii cultural practice of consoling a bereaved family.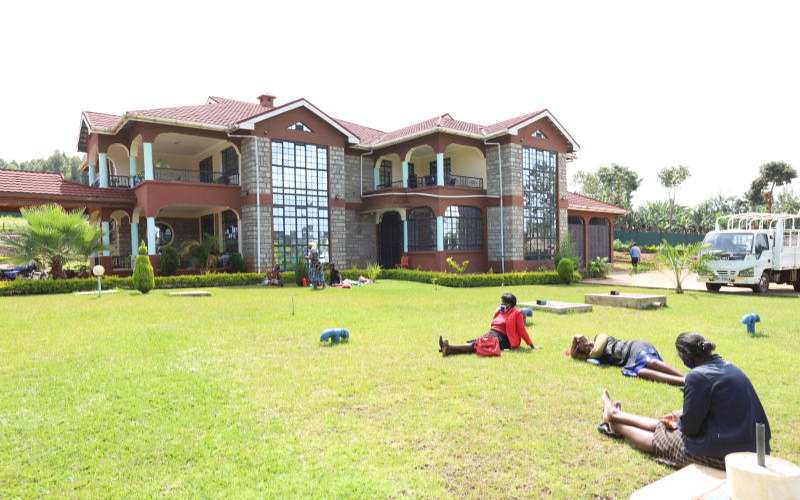 "Traditionally, after the death of a man in a home, there was a special ritual of reorganising the family, including finding another man who will take care of the deceased person's young ones and even the widow. By Nyaribo not giving the clan the seat of deputy, he outrightly denied us this important customary rite," said Richard Maoga Keoro, the chairman of Banyamatuta elders.
The elders urged the new governor to consider members of the late governor's clan for other senior administrative positions.
"We have numerous professionals who can work in the county government, and we expect him to do the needful and do as we plead with him," said Paul Kengere, a former councillor.
But responding to the accusations, Nyaribo said he was driven by "the interests at hand".
"A chicken has been slaughtered and every clansman from whatever clan can come and we share," he said.
A lobby group, the Nyamira Youths Alliance, also submitted a petition asking Nyaribo to consider them for positions in his government.
Group chairman Luthers Mokua said they were seeking for inclusion.
"We expect challenges facing the youth like unemployment, access to good health care and access to financial resources to be tackled by the current government," said Mr Mokua.
Nyaribo, however, said the tight timeline he has to work with before the next elections, made him go for experienced hands. He noted that a youthful executive or deputy would need orientation and training yet there was no time for that.
"We have only 18 months to do our best before 2022. That is why I needed an experienced team to move forward with speed in serving the people. But I have the youth at heart and I will consider them in other remaining posts," he said.