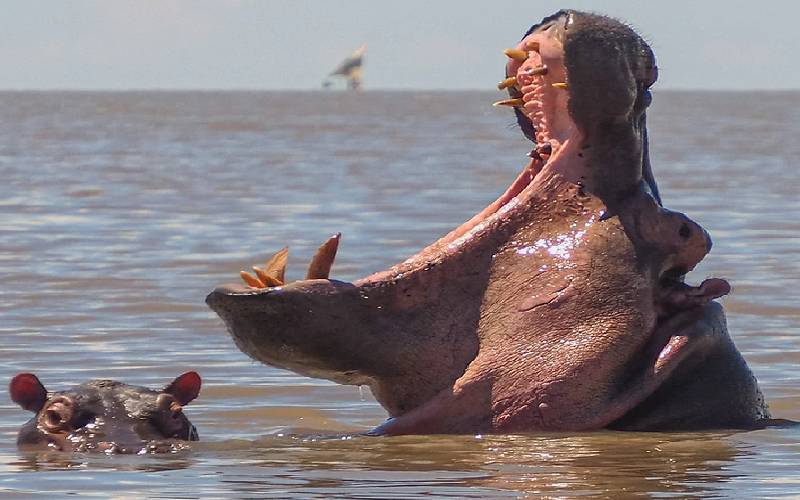 Shock and grief has filled Got Agulu sub-location, Bondo sub-county after two children were attacked by hippo.
The two were attacked by one hippo in two different beaches.

According to eyewitnesses, the two were bathing when the animal attacked them.

The first attack happened at Siungu beach, where a 12-year-old boy was swimming in the company of other children.
According to Jairo Ochieng, a resident who witnesses the attack, the incident happened at around 2pm.

"I had gone to harvest sand at the beach when I heard screams. Minutes later, I saw a hippo attacking the boy, " narrated Ochieng.

He added that their efforts to scare the animal to leave the boy bore no fruit as it continued to attack him.
"We rushed the boy to Got Agulu hospital for treatment. Unfortunately, he succumbed, " he said.

While they were still at the hospital, another boy was also attacked, less than one kilometre from the first scene.
Police and Kenya Wildlife Service (KWS) officials had a tough time controlling the furious members of the public, who accused them of inaction despite numerous calls to restrain the animals.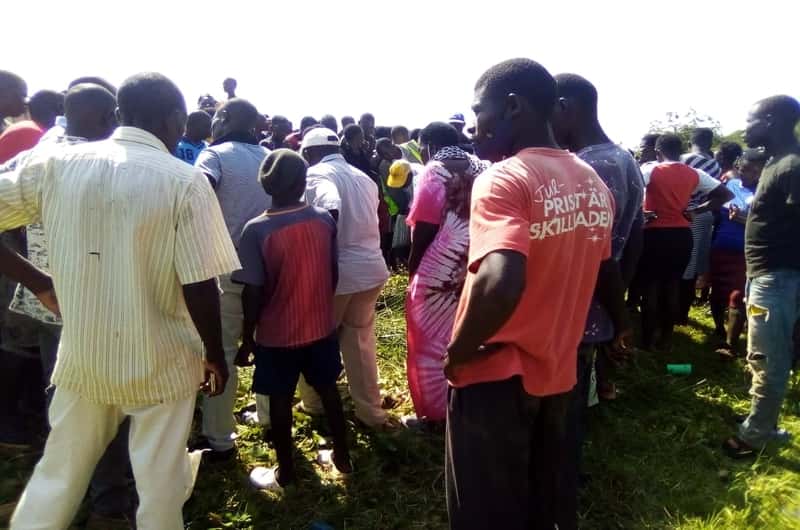 Erick Nyatumba, the vice-chair of Siungu beach told The Standard that several people have been killed and crops destroyed by the rogue animals.

"We are living in fear because of the marauding animals and our fishermen cannot go into the lake," said Ochieng, adding that action should be taken.

Margaret Achieng' expressed her pain, saying that the animals should be killed.

"The animals start roaming as early as 4pm but no action has ever been taken despite the many reports we've made to the concerned authority," lamented Achieng'.

Another local, Joseph Ayieko said that they will stage a demonstration of the incessant attacks by the animals, arguing that the animals add no value to the economy of the area.

He said, "We're going to boycott paying taxes to the County Government of Siaya if the animals cannot be restrained."
Read More