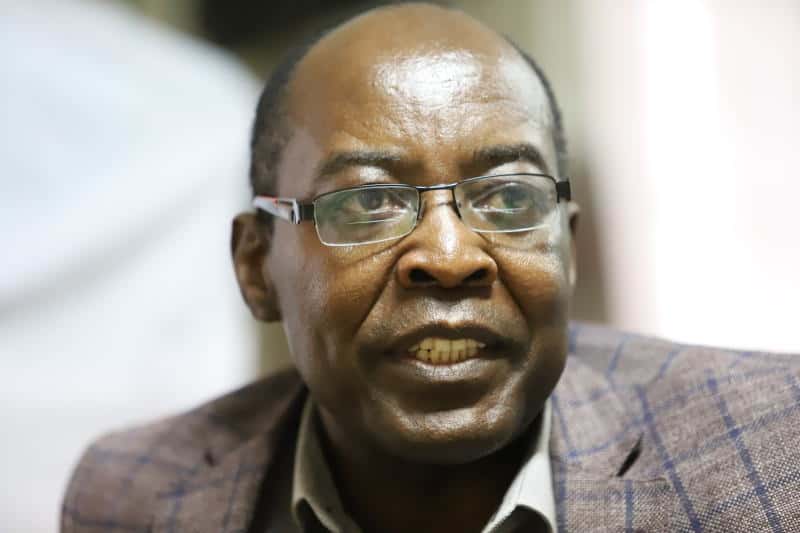 The biggest Intensive Care Unit (ICU) in Nyanza has scaled down its operations due to what the management has termed lack of patients needing the services.
All the ICU medical staff at Jaramogi Oginga Odinga Teaching and Referral Hospital (JOOTRH) have consequently been redeployed to casualty, emergency and isolation units.
The only patient who had remained at the unit was moved to the medical ward where she is still on oxygen. The family of the patient said they moved her to the facility on Monday after they requested a transfer from Nairobi to cut down on medical bills. A relative of the patient said a doctor has been reviewing her from the medical ward. "The management said the ICU was not operational and that there are no doctors to attend to my patient," the relative, who sought anonymity, said.
The family said they moved the patient from the ICU of a Nairobi-based hospital where they were paying Sh35,000 per day, which they found unsustainable.
A medical report shows that the patient has low blood pressure, has difficulties in breathing and is currently immobile.
JOOTRH Chief Executive Officer Peter Okoth said they closed down the 13-bed facility as there were no patients needing ICU services.
Okoth said the ICU was intact with all its equipment in working condition and that they will reopen it once there are patients.
"Whenever we don't have patients, medical staff are redistributed. They are now working in other departments. We cannot continue to have staff at the ICU when there are no patients," he said.
Normally, the ICU has three doctors and 20 nurses. The development came amid protests by the National Nurses Association of Kenya that staff at the ICU had been overstretched.
The association's Kisumu chairman Collins Ajwang said for optimum care, one nurse should attend to one patient, and which was not the case at the ICU at JOOTRH.
"The ICU needs more nurses. The management must make some adjustments," Ajwang said, accusing the hospital's management of not involving them in the decision to close down the ICU, a move he termed unfortunate in the wake of many patients in need of ICU services.
The association's secretary-general, Maurice Opetu, said redeploying nurses who are specialised in ICU care was ill-advised.
He claimed there was a strain at the ICU due to the lack of enough staff. "Nurses and medical officers have been moved to Covid-19 isolation and holding bay crippling other essential services in the process," he said.