Father John Pesa to pay a boy he chained Sh500,000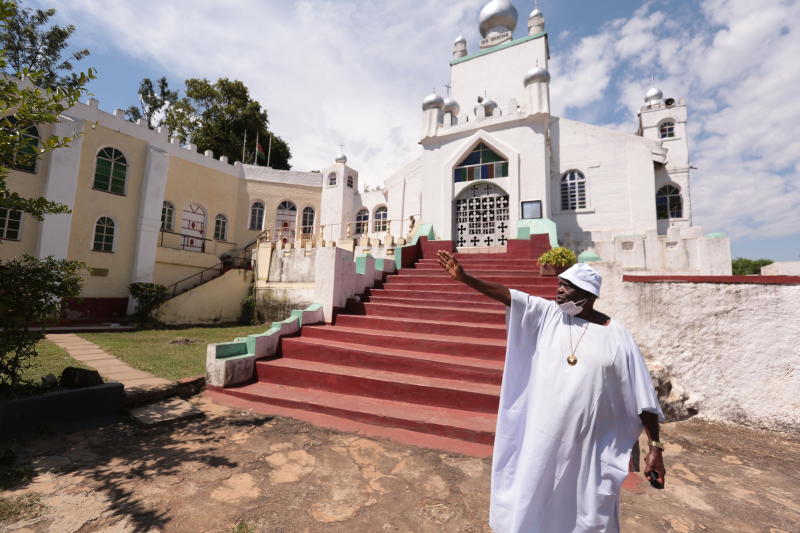 A cleric is in trouble for confining a schoolboy using chains for 25 months in his church.
Father John Pesa (pictured), who denied the boy suffering from an acute psychotic disorder his freedom as he was preparing to sit for his Kenya Certificate of Secondary Education (KCSE) examination in 2017, was ordered by the High Court in Kisumu to compensate him Sh500,000.
And together with his Holy Ghost Coptic Church of Africa and another party, they are to pay the boy identified by the court as SOO- the cost he incurred in the case plus interest that is to be calculated at the court rate.
SOO tribulations started in July 2017 when the school noticed he had trouble concentrating on his studies and advised his parents to take him for medical treatment.
However, they took him to Father Pesa's church for spiritual healing but were shocked when they visited him in the company of officers from the Kenya National Commission on Human Rights.
He remained in the custody of the church and Pesa until May 2019 which was long after KCSE exams had been undertaken and therefore missed his studies and examination.
The court was told SOO was cuffed in heavy chains and when they demanded for his release, Pesa is said to have declined to do so, forcing them to seek legal redress in a battle that has seen them in the corridors of justice since 2018.
In his response to the case, Pesa conceded that SOO was taken to the church for spiritual prayers on July 2, 2017 and was in their custody until May 2019, adding that there is no medical evidence to prove that he was tortured.
A report by a consultant psychiatrist with the County Government of Kisumu, Dr Edwin Nyaura, confirmed SOO is on treatment for acute psychotic episode which is an illusionary illness that can be a one-time occurrence, usually of sudden onset, or can occur repeatedly or may be the early phase of mental illness.
"The right to education cannot be compromised on the basis of one's religious beliefs or the way one manifests those beliefs. In this respect, I am persuaded that the 3rd Respondent not only failed in his duty to take SOO to school but by removing him from school also breached his right to education," said High Court judge Tripisa Cherere, in her judgment delivered on October 22.
The judge said there is no doubt that SOO had his freedom of movement curtailed when he was in the custody of Pesa and could not move in and out of the facility as he wished, adding that she is persuaded that his right to freedom of movement was violated.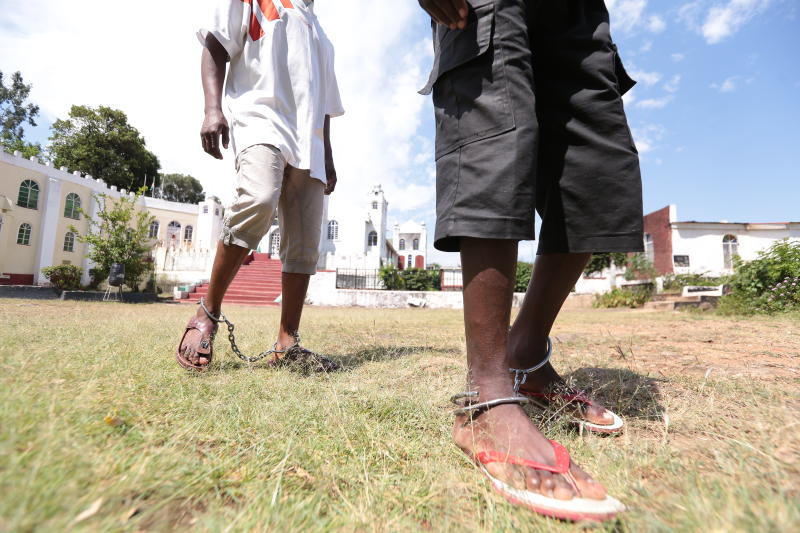 Article 28 of the Constitution guarantees every person's right to freedom and security of the freedom, which includes the right not to be subjected to torture in any manner, whether physical or psychological.
The judge said removing SOO from school when he was about to sit for his KCSE examination and his confinement at the church subjected him to psychological torture, adding that the Basic Education Act protects the child's right to education.