Kisumu County ward reps in plot to earn more allowances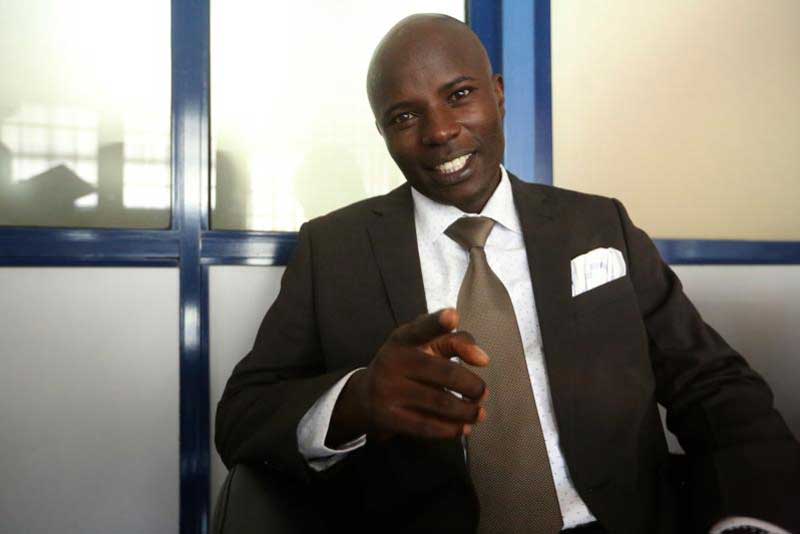 The latest push by MCAs to reconstitute county assembly committees has been linked to the fight to control the house and the quest for more allowances.
Although the reconstitution has yet to be done formally on the floor of the house, sources claimed the MCAs wanted to increase the amount they earned from sittings.
The constitution of the committees is one of the controversies that have rocked the assembly in the past few weeks, with some MCAs demanding the removal of some of the committee chairpersons.
The MCAs have criticised the leadership of the Liason Committee and made an attempt a few weeks ago to remove its chairperson, Roy Samo.
The members accused Mr Samo of failing to serve their interests when he chaired sessions in the house as acting speaker.
The committees
They claimed the law was not followed during the formation of the committees and accused Speaker Onyango Oloo of bias.
Last week, Majority Leader Kenneth Onyango rallied MCAs to support changes in the committees in a bid to "end the persistent wrangles" at the assembly.
During the meeting, the MCAs reportedly agreed to reconstitute the committees and also appoint new members to the assembly service board, which has also been at the centre of a controversy.
The Standard established that some of the leaders had slotted themselves in about 19 committees in a bid to earn more allowances from sittings.
A senior county assembly official said some MCAs were in more than 15 committees.