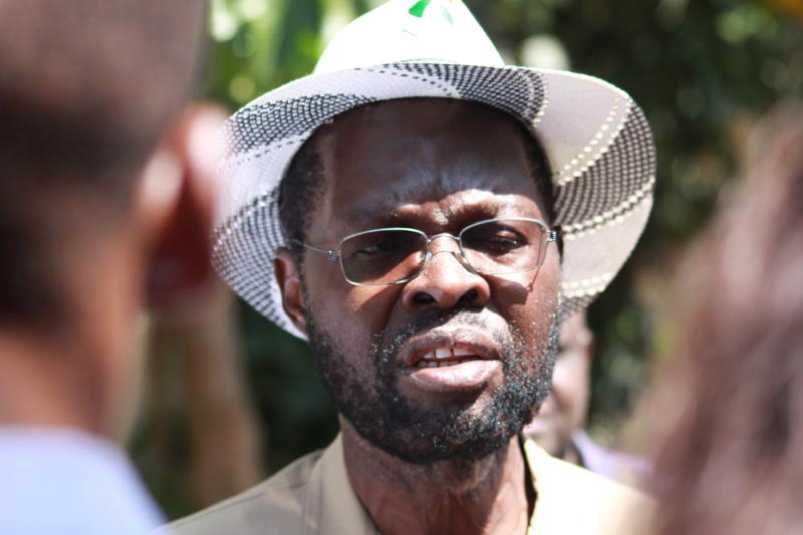 Hundreds of villagers were evicted from their homes to pave way for the expansion of Kisumu town in 1976, the National Land Commission (NLC) has been told.
Members of Kokumu Community in Kolwa said they had been denied justice and most of them had been homeless since.
Making a presentation at Kisumu Social Hall, where NLC has been hearing complaints over historical land injustices, Christopher Nyabinda said their land was "illegally" acquired.
"The gazette notice dated November 19, 1976 stated clearly that Kanyakwar, South Kajulu and Nyalenda-Pandpieri sub locations will be compulsorily acquired. None of these fall within Nyalunya or Kasule sub-locations," he said.
Read More
NLC gave the county government 21 days to explain how the land was acquired.
It said the land should be returned to the community should the county' attorney fail to table the report.