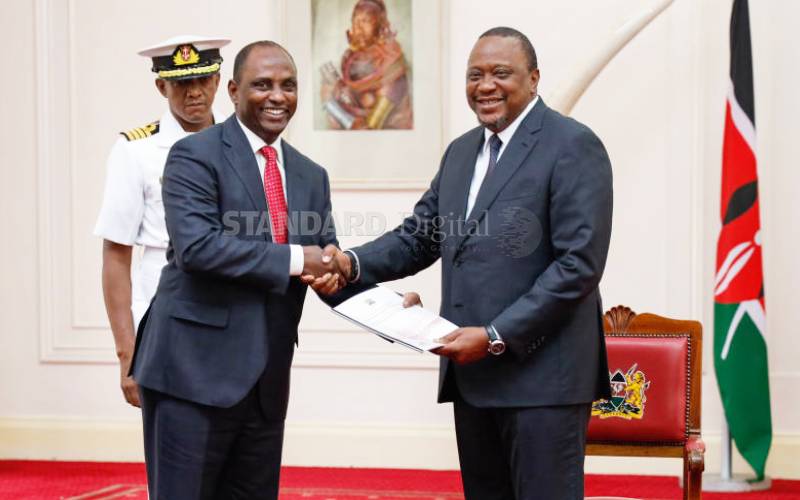 The Economic Freedom Party (EFP) has threatened to go to court to challenge the population census results.
EFP Chairman Hassan Abey said the figures by the Kenya National Bureau of Statistics (KNBS) do not reflect the actual population in the county.
"We ask for an investigation into these figures and a proper and acceptable corrective measure taken so that Mandera is placed in its rightful space in Kenya demographics," Abey said in a statement.
He added, "Failure to which we are going to seek legal redress, including taking KNBS to court."
Read More
The figures released show the county has a population of 867,457.
The number is a drop compared to 1,025,756 in the 2009 census that was nullified over claims of inconsistencies in the number of births and deaths.
Abey said the outcome of the exercise conducted in August is shocking.
He described the decline in population from 1.02 million to 867,457 as "unbelievable".
"We as leaders and people of Mandera do not take these figures as a true reflection of the population of Mandera," he said.
Abey went onn that there has been no catastrophe or any drastic population control mechanism adopted in Mandera for the last 10 years to occasion "this unusual and stochastic variable."
He claimed there was a deliberate effort to disenfranchise the locals for political and economic reasons.
"The question that begs is why are some people ill-intent to disenfranchise the people of Mandera every year of population Census?"