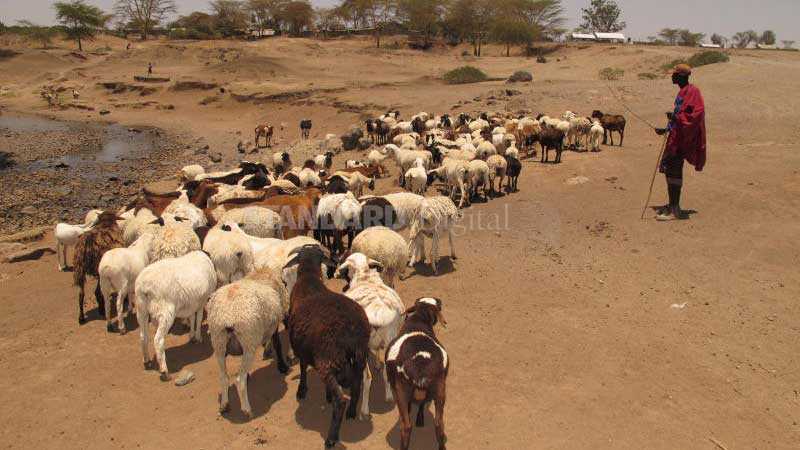 Over 20,000 children under 15 years in Samburu County have been affected by drought. A survey done by the area department of children services has revealed that children in the region are in dire need of relief food. Samburu County Director for Children Services Jane Kabiro said that children under 15 years are suffering from malnutrition and stunted growth. Ms Kabiro attributed this to the drought and hunger in the region. She said that "the Government is distributing only maize to the people, most of them might not be able to get other types of food for their children."
SEE ALSO: Muslim leaders read mischief in the new CRA formula
The director called upon the Government to consider distributing food supplements to families with have children. Kabiro noted that children are unable to eat hard boiled maize and their systems cannot digest such foods. Samburu East Sub-county is most affected, with more than 50 per cent of the children suffering from malnutrition. Samburu North follows with 35 per cent while Samburu Central stands at 15 per cent. The county government has started the distribution of relief food to 120,000 hungry residents. Launching the initiative on Monday, Governor Moses Lenolkulal said that more than 14,000 bags of maize will be distributed.
SEE ALSO: For supply chains, less is more
Lenolkulal said that other foodstuffs would be distributed this month.