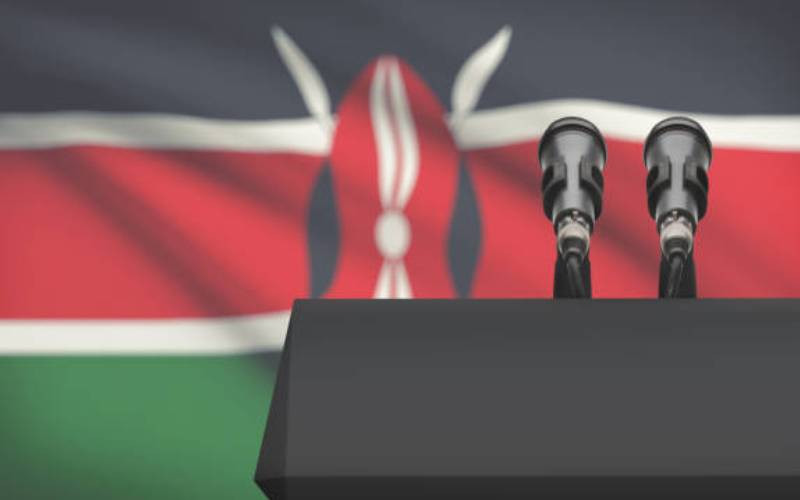 Nairobi gubernatorial candidates will on Monday, July 11, 2022, engage in a debate at the Catholic University for Eastern Africa (CUEA) main campus situated in Karen from 5pm to 10pm.
In a statement, the Presidential Debates Secretariat said members of the public can participate by sending their questions to WhatsApp number 0796 560 560, via Short Code 22843, on email [email protected] or by logging on to 2022 Presidential Debates website, www.debates.co.ke.
Videos sent to the WhatsApp number must be under 30 seconds.
The secretariat assured the public that the questions will be forwarded to the moderators who will select and endeavour to have as many questions as possible answered by the candidates during the debate. The questions, it reiterated, shall not be shared with the candidates prior to the debate.
"We wish to reiterate our commitment to delivering a debate founded on the principles of fairness, integrity, independence and accountability as enshrined in the Presidential Debates Guidelines," read the statement by the secretariat in part.
The debate will be moderated by Serfine Achieng' Ouma of KBC, K24's Ayub Abdikadir, Zubeida Koome (KTN) and NTV's Mark Masai. It is organised jointly by the Media Owners of Kenya (MoA), Media Council of Kenya (MCK) and the Kenya Editors Guild (KEG).
UDA's Johnson Sakaja is battling it out with Jubilee's Polycarp Igathe, Kenneth Nyamwamu of UPA, Cleophas Kiio (Ford-K), Denis Kodhe (LDP), Nancy Mwadime (Usawa Kwa Wote) and Safina's Herman Grewal, as well as Independent candidates Esther Thairu and Agnes Kagure for the seat.