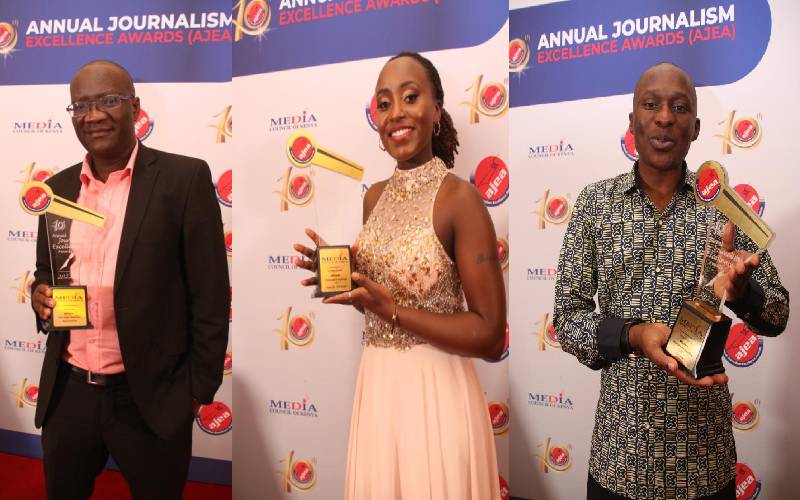 At least 10 journalists from Standard Group PLC scooped various awards in this year's Annual Journalism Excellence Awards (AJEA).
The gala event, which was hosted by the Media Council of Kenya (MCK), was held at the Safari Park Hotel in Nairobi on Friday evening.
The colourful event, which ran late into the night, saw journalists walk away with awards under various platforms, including print, television, radio and digital.
Among the winners were Duncan Khaemba and Cynthia Gichuhi (Development Reporting - TV). Gardy Chacha and Hezron Kimari won under Agriculture and Food Security for print and TV, respectively.
Environment Reporting (print) went to Hudson Gumbihi while Rosa Agutu won in Mental Health and Wellness (print) category.
Kelvin Maina, John Muthoni and Brenda Asuma won in ICT and Telecommunications Reporting for digital, print and TV, respectively.
Best Radio Production went to Ali Hassan and Irene Kaimuri both of Radio Maisha, while cartoonist Paul Kelemba (Maddo) won Life Time Achievement award.
Irene Mbaya of Radio Maisha won the Best Radio Producer.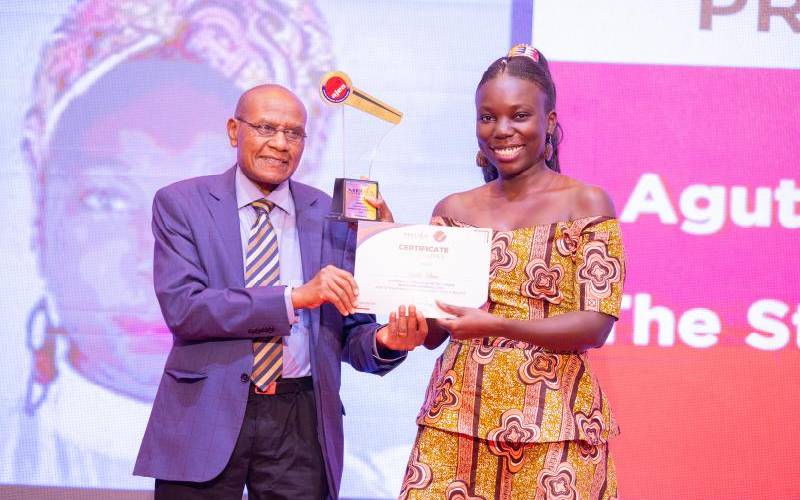 Journalist of the Year award, which is the highest award recognition, went to Naipanoi Lepapa of The Elephant for a story on the surrogacy industry in Kenya.
The award categories included agriculture and food security, best radio production, best prime time bulletin, cameraperson of the year, environment and gender.
Others were health, special topic, sports and journalist of the year, innovation and business, podcast of the year (digital and radio), investigative, photojournalist, development reporting for both digital, print radio and TV.
This year, MCK also added four more winners for the Life Time Achievement Award from the usual one.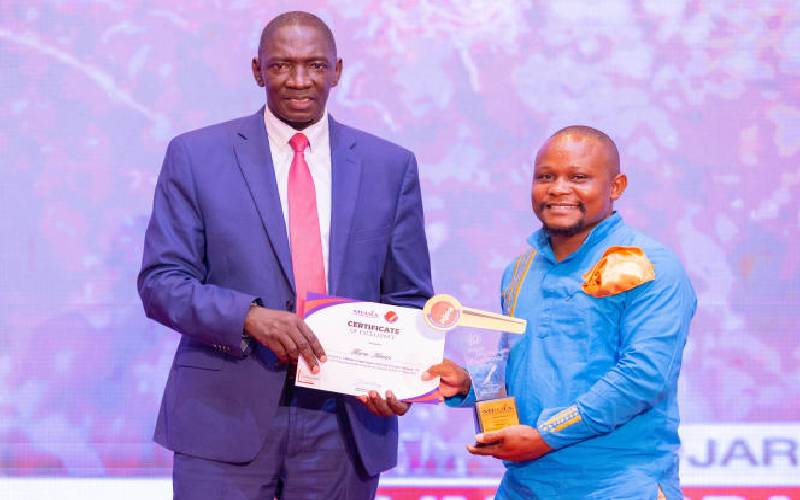 The awards came a few days after journalists celebrated World Press Freedom Day on May 3 under the theme, "Journalism under Digital Siege".
A day before the award event, journalists held a media summit at the same hotel where speakers called for more freedom of the press even as the country approaches the August 9 General Election.