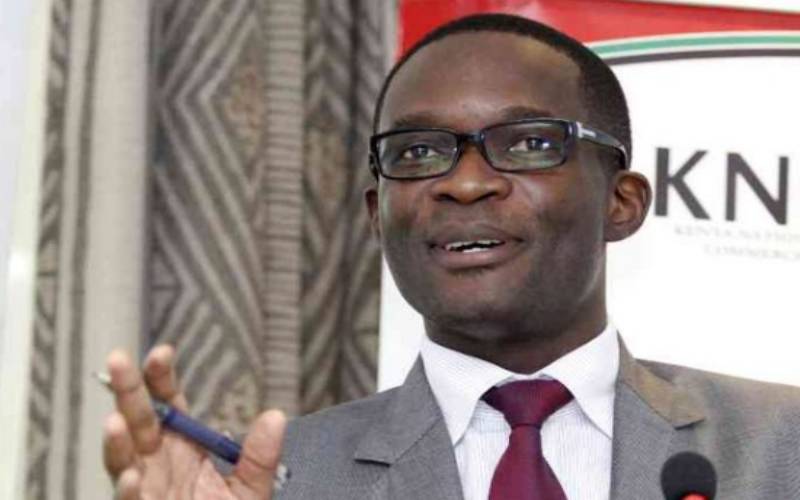 The Communications Authority of Kenya (CA) has extended the nationwide SIM card registration to October 15, 2022.
Today (Friday, April 15) was supposed to be the deadline for countrywide SIM card registration.
CA's Director-General Ezra Chiloba says the move will allow Kenyans more time to comply.
Chiloba told The Standard that mobile service providers, who won't have complied by then, will be subjected to heavy penalties.
At the same time, SIM card owners, who won't have registered their lines, will also face the law.
Non-compliant SIM users risk spending six months in jail, or a Sh300,000 fine, or both.
The Communications Authority of Kenya says the mass registration of mobile users is part of the Government's efforts to weed out rogue people that engage in mobile money fraud and other crimes.