Mwingi bus crash survivors recount ordeal as search continues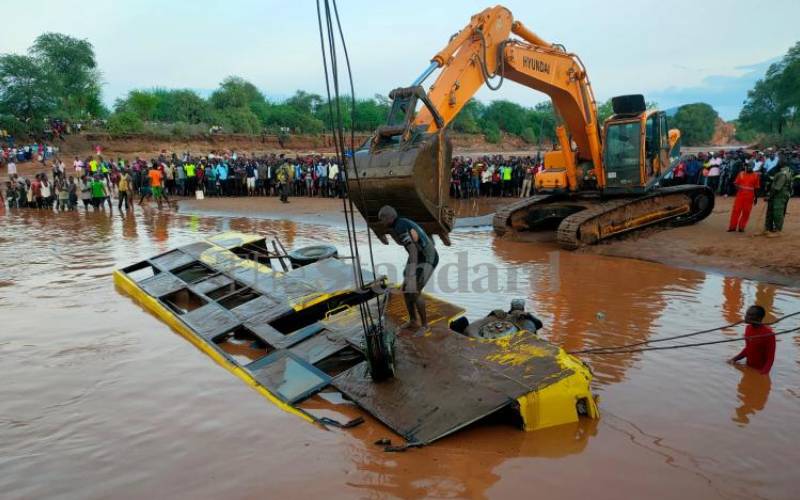 When some 30 members of St Cecilia Catholic choir set out to attend a wedding in Nuu, Mwingi town, they did not imagine that their journey would come to a tragic end.
On reaching River Enziu, 3 kilometres from Nguni diversion off the Mwingi - Garissa road, they came across a swollen river and decided to wait on the banks for the water levels to subside.
The wait took long, and they grew impatient. They pressured the driver to take the risk and drive through the eroded drift.
And when the driver caved to pressure and drove through, tragedy struck. By yesterday, 25 bodies had been retrieved from the river.
The Standard caught up with some of the survivors at Mwingi Level Four hospital.
Lennox Mbaji, a resident of Mwingi town, had been hired by the choir as a photographer. He is among the 10 who survived.
He said when the bus missed the drift and was toppled by the current, confusion ensued, with its occupants desperately screaming for help.
He said he somehow reached for the window and broke it to exit, after which, he threw himself into the water and attempted to swim.
"I tried swimming downstream, but the currents were heavy. I swam back and climbed atop the bus," he recounted from his hospital bed.
Luckily, divers who had witnessed his struggle urged him to dive again in the waters and swim in their direction. This is what saved his life.
"I thank God for saving my life. I can't say I did anything right to be alive today. It's only God's grace," said a Shaken Mbaji.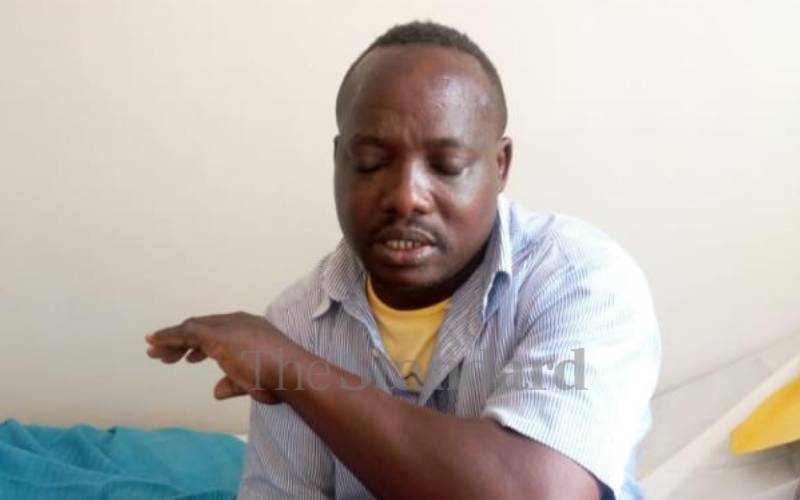 He said the driver was under immense pressure from some members after a few matatus crossed the river.
"They came up to the driver and told him they would make it since other smaller vehicles had crossed. It was also getting late for the wedding. That's when he decided to drive in," he said.
Regina Kimwele, another survivor, told The Standard she lost her employer, who she was accompanying to the wedding.
She said when the bus overturned, she found herself flung into the waters and clung to another person, who was almost drowning. Quick action by the divers saved her life.
Kimwele said her boss was accompanied by her husband and three children. Their seven-year-old boy drowned alongside his mother.
"I'm so saddened that she and the child lost their lives. I saw her being removed from the waters and I recognised her. God has a purpose for saving my life since so many good people died there," she said.
Kimwele said just before the bus plunged into the river, other passengers from smaller cars joined them in the bus to give it weight. The bus was full to capacity and some passengers were standing.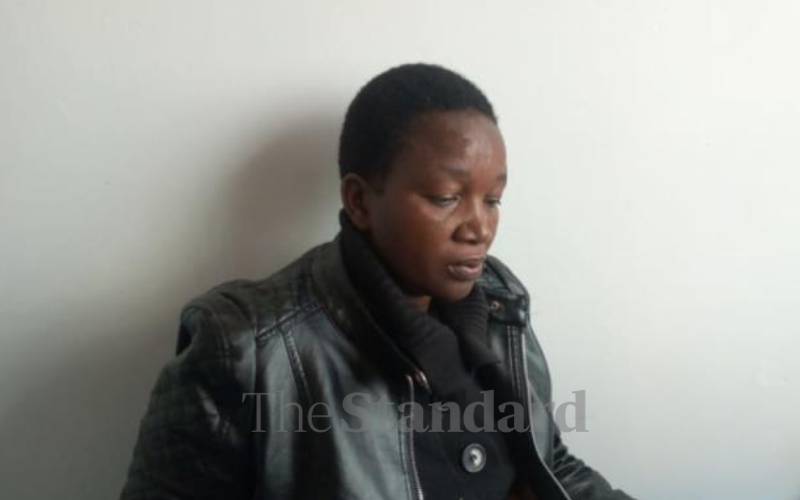 In another ward, we found James Kyalo, a member of the choir, with his wife beside his bed.
He said he could not clearly remember how he found himself at the hospital, but recalls he was sitting in the middle of the bus when tragedy struck. Miraculously, he found himself deep in the waters before divers came to his rescue.
Next to him was Collins Aluodo, a member of the choir, who recalled some members breaking into song and dance as they waited by the river bank for the water to subside.
He remembered struggling with the currents and swallowing water before rescue got his way.
"That was a miracle. It is sad many of our members died," Aluodo said.
By 6pm yesterday, the rescue team from the Kenya Defence Forces and National Youth Service were struggling to pull out the submerged bus, which is believed to be holding more passengers.
A service was conducted at Mwingi Catholic Church, attended by several leaders, among them Wiper leader Kalonzo Musyoka, Kitui Governor Charity Ngilu, former governor Julius Malombe and former Senator David Musila.