Number of unregistered deaths has risen with pandemic, official says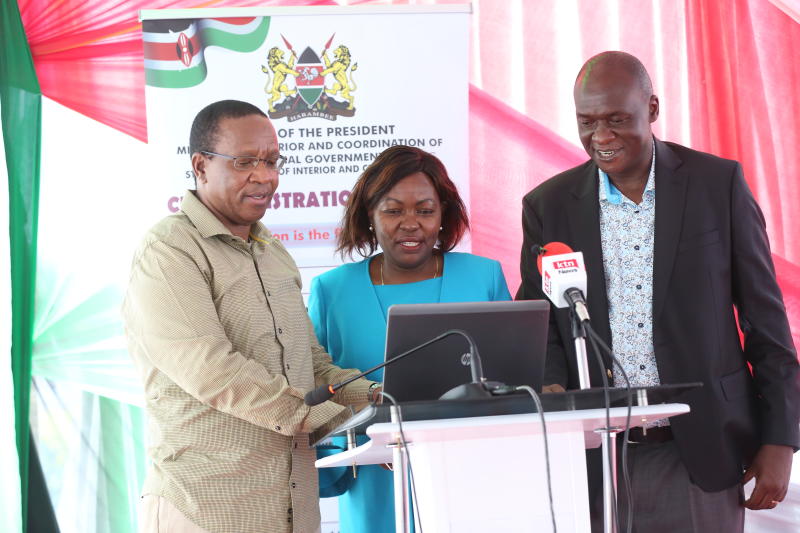 Details of more than half the number of Kenyans who died in the past one year have not been captured in the government's data system.
Civil Registration Services Secretary Janet Mucheru said only 37 per cent of deaths have been recorded in the past one year compared to 41.6 per cent in 2016.
Speaking on Friday during a stakeholders forum on formulation strategies to improve civil registration and vital statistics in the country, Ms Mucheru said the number of unregistered deaths went up during the Covid-19 pandemic.
"Birth registration is at 83 per cent but death registration is slow. This challenge is mainly in the marginalised counties because most events happen at home and the locals have to cover long distances to register deaths," she said.
Interior Principal Secretary Karanja Kibicho said there have been serious challenges in registration of street families due to lack of basic documentation starting from birth.