Indonesian envoy hosts culture event, fundraiser for local initiatives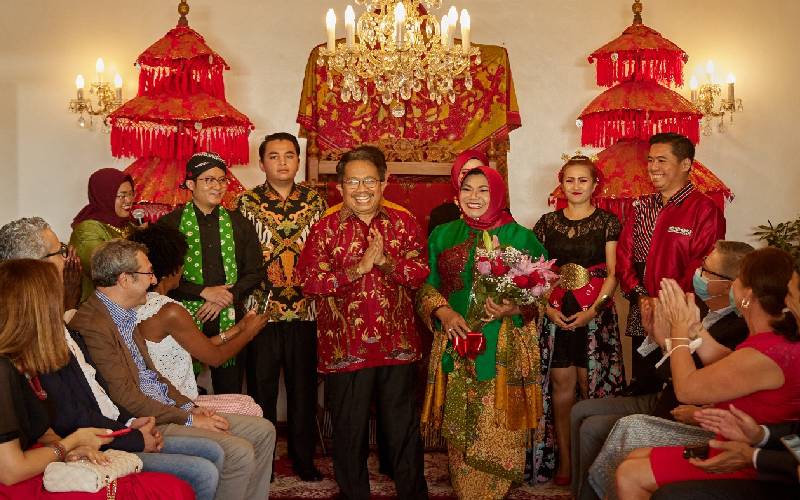 The Embassy of the Republic of Indonesia in Kenya will fund various local projects as a way of giving back to society, the country's ambassador to Kenya Dr Mohamad Hery Saripudin has said.
Speaking at his residence in Muthaiga on Saturday when he hosted Indonesian culture day, Dr Saripudin said the embassy was already raising funds for various initiatives in the country.
Amb Saripudin said the projects which are spread across the country will change the lives of ordinary Kenyans.
The envoy said Kenyans were hospitable and kind people hence the need for Embassy to return the kindness.
"I am sure that, just like myself, all of you have experienced the warm welcome and hospitality of not only the Kenyan Government but especially the Kenyan people in this wonderful country," said Dr Saripudin.
"I feel it is important for us to return the kindness we have received and give back to the community."
During the event, a fund-raiser dubbed SHOM Charity Fundraising Event which was created last year raised funds for the earmarked projects.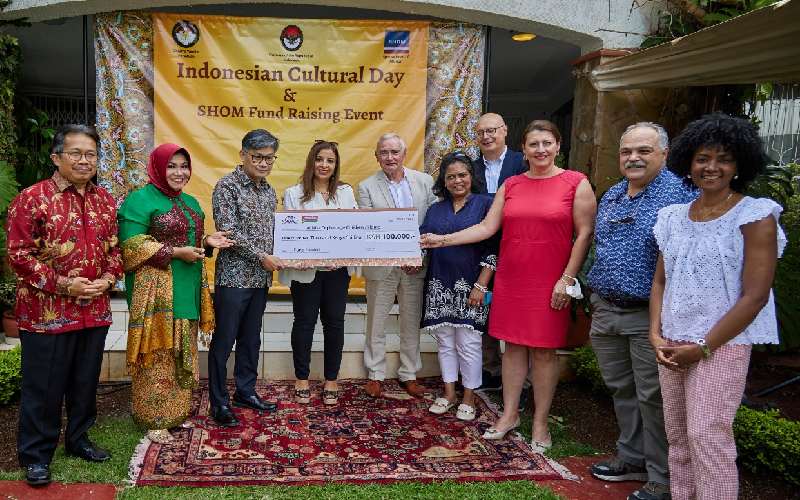 Amb Saripudin's wife, Zulfah Nahdliyati, who spearheaded the fund-raising committee, said the embassy will conduct a training workshop for single mothers from Nairobi's Kibra slum.
"We want to train the single mothers on basic life skills such as urban farming and hairdressing that will see them make their own income," said Nahdliyati.
She said plans are underway to secure a playing ground for the toddlers among provision of other basic human needs.
The funds from the event will also be channelled to other projects such as a children orphanage in Nairobi's Karen and to complete a classroom and a library in Marsabit County.
Indomie Kenya (Salim Wazaran Kenya Limited), a food retail company, donated Sh100, 000 for the Karen's Al Nisa Orphanage Children's Home.
Nahdliyati said the fundraiser has been inspired by their love for the children and the urge to help the children overcome hardship and obstacles in their daily life to pursue their dream.
According to Nahdlyati, the embassy will work with the Foundation for Arid and Semi-Arid Lands (FASAL), a local NGO to build the Marsabit classroom.
"We are happy the embassy is ready to help us undertake the project," said FASAL founder Martha Lalo Mude.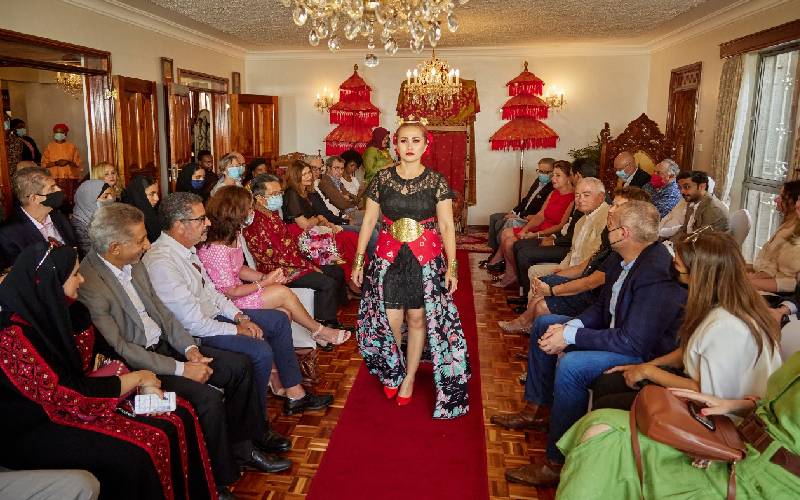 Guests were also treated to Indonesian culture known as Batik.
Dr Saripudin said with the Covid-19 restrictions across the world, the culture display was to bring Indonesia to the guests instead of them travelling to the Asian country.
Nahdliyati said batik was not just a fabric, cloth or design motives, but a special process, heritage and the country itself.
"The Batik that you see today is a witness to love, lifetime dedication and our heritage and I am happy to share it with you. I hope this event will bring us closer to understanding our culture better," she said.