Police to shut down posts manned by less than six officers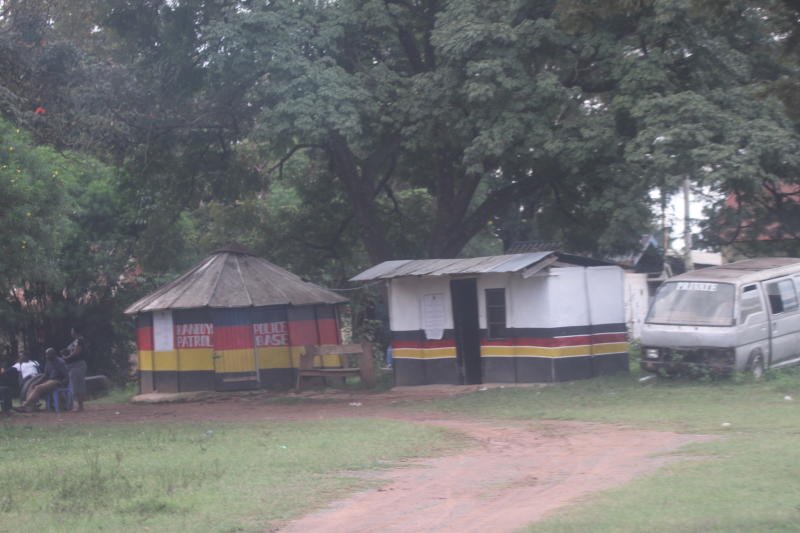 Police posts and patrol bases manned by less than six officers are set to be shut in a move that could see those seeking to report cases in their localities forced to travel for longer distances or wait for police on patrol.
Deputy Inspector General (Kenya Police Service) Edward Mbugua has given all regional commanders that such stations until November 1 to redeploy the officers.
"It has come to me attention that there are police posts and patrol bases which are being manned by inadequate number of officers" reads Mbugua's communication dated October 26th.
The deputy IG said services to the public will not be served as expected as he asked the commanders to recall officers in such posts and patrol bases to their mother stations.
Commanders from regions with such shortage were asked to indicate the number of posts or patrol bases affected and number of officers affected from each station.
Police spokesperson Bruno Shioso said the move is aimed at rationalising and improving service delivery at the point of service.
"We need to consolidate our strengths to perform better and more effectively, the directive is meant to rationalise and improve service delivery," said Shioso.
The directive comes days after Kirimon police post in Samburu County was attacked and two firearms stolen.
At the time, only one officer was at the post as the other three were away on other duties. The firearms were stolen when the intruder, whom the other assumed was a colleague, broke into the armory.