LSK boss Havi wants British Army murder suspected surrendered to Kenya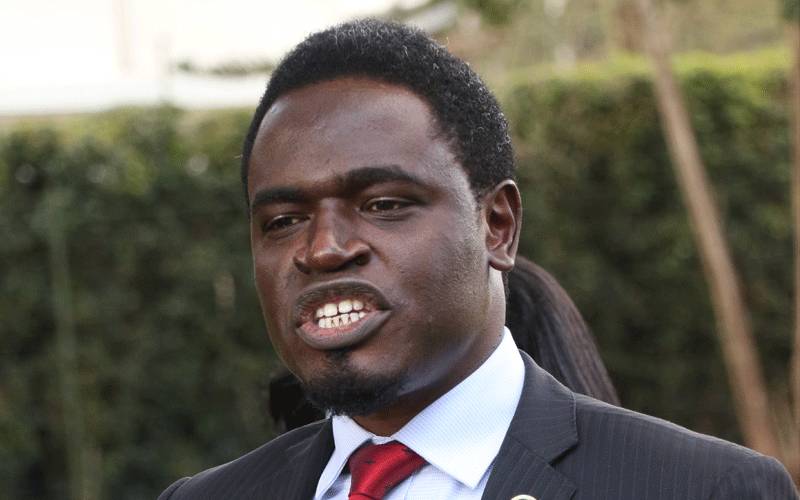 Law Society of Kenya President Nelson Havi has called on the British Government to surrender the soldier suspected of killing Kenyan Agnes Wanjiru for investigations and subsequent prosecution.
He was reacting after The Sunday Times ran an investigating story about the soldier's alleged involvement in a young woman's death in Nanyuki and the subsequent cover-up.
In an interview on the Standard Group's Spice FM's Situation Room this morning, Havi said it was time for the British High Commissioner to do more than talking.
"There could be a motive to conceal this egregious crime. That explains why this particular case has taken too long to unfold. They must surrender the suspect as soon as possible for investigations to be concluded and the suspect prosecuted for this heinous murder," he said.
When the story broke, the British High Commissioner Jane Marriott, said the UK government was fully cooperating in the investigation.
She also said that the conduct of the soldiers while in Kenya was very important to the High Commission.
"In 2012, the UK's Special Investigation Branch carried out initial enquiries in Kenya, including providing information about British personnel to Kenyan police. No further requests were received at that time. Following the conclusion of a Kenyan inquest in 2019, we understand that the Kenyan authorities are looking into the murder. We will support that Kenyan police investigation," Marriott said in a statement yesterday.
In addition, Havi said the crimes by the British soldiers were prevalent and questioned what the soldiers were doing in the country.
He said the transgressions had prevailed and not so long ago, they had started a fire that killed an elephant and no action was taken against them.
The body of 21-year-old Agnes Wanjiru was discovered on March 31, 2012, at the Lion's Court Inn hotel in Nanyuki by a worker, who noticed a foul smell while in the line of duty.