DPP sends Ndichu brothers' file back to police, seeks more details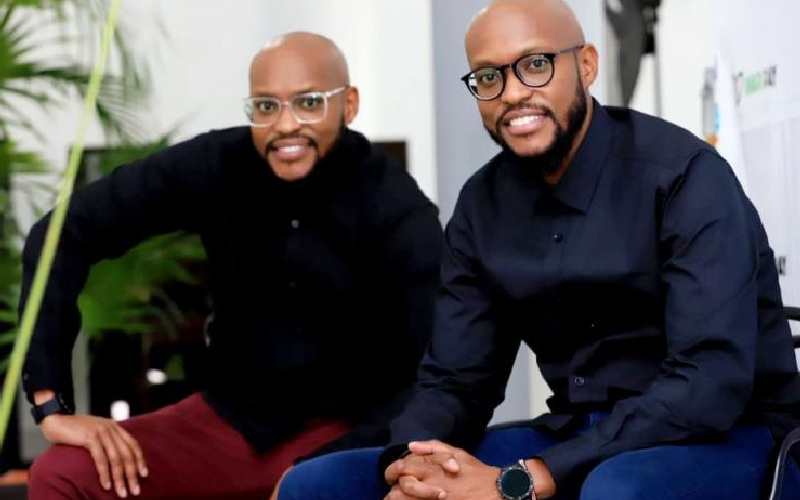 The Office of the Director of Public Prosecutions (ODPP) has directed police to conduct forensic investigations in a case in which two brothers are alleged to have assaulted two women at a Nairobi hotel.
Sisters Cheryl Murgor and Stephanie Murgor claimed they were assaulted at a city hotel in a scuffle captured on a video clip that went viral.
They want police to investigate twin brothers, Paul and Edward Ndichu, in connection with the incident.
On Wednesday, investigators from the Akila Police Station's crimes unit forwarded their findings to the ODPP for review and advice.
Sources aware of the investigations have said the file has been returned to the police, directing them to cover at least 10 key issues before charges can be preferred on the suspects.
Among the things police are required to do is obtain a doctor's report to prove the complainants sought treatment before a P3 form was issued by the police.
The police have also been directed to ascertain from the Firearms Licensing Board if the Ndichu brothers are licensed firearm holders.
Further, the police have been directed to obtain CCTV footage from the hotel on the events of the night of the attack.
The CCTV footage should be forwarded to the Directorate of Criminal Investigations (DCI) headquarters for examination as the prosecution was likely to rely on these images during prosecution.
Investigators are also expected to question the Ndichu brothers to get their side of the story as well as record statements of police officers who were called to the hotel.
A man accompanying the sisters who also complained to the police will also be required to hand over his mobile phone for forensic investigations.
Langata police boss Benjamin Mwanthi yesterday told The Saturday Standard that his officers at Akila Police Station had forwarded the file to the ODPP for perusal and advice.
"We are hoping that the DPP will give us advice soon so that we can conclude this case," Mwanthi told The Saturday Standard on the telephone.
The police boss said the file was forwarded to the public prosecutor's office in Upper Hill on Thursday.
Senior Counsel Philip Murgor, who is an uncle to Cheryl and Stephanie, has asked the Inspector General of Police Hilary Mutyambai to ensure police conclude the matter fast.
The sisters had earlier in the week addressed a press conference in Nairobi over the incident and issued a statement.