Meet the faces spearheading customer experience in Kenya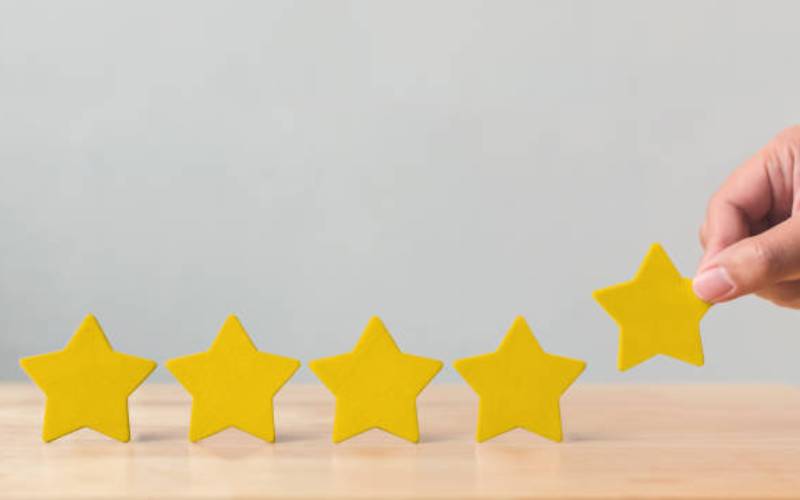 Customer Experience in Kenya has come a long way over the past decade. Businesses have become increasingly aware that their bottom lines depend on how well they treat their customers.
Consequently, companies are increasingly investing more resources towards creating robust Customer Experience programs. Ajua, Africa's first Integrated Customer Experience company would like to take this opportunity to recognize the people behind this movement as Kenya joins the rest of the world in celebrating Customer Service Week. These professionals have made fundamental contributions across various industries in various capacities. The results; making millions of Kenyan customers genuinely happy.
Not too long ago, customer experience teams relied on traditional methods such as suggestion boxes, follow-up phone calls and emails, as well as face-to-face contact, these often bore few results.
These experts worked towards finding easier ways to reach customers at their convenience and sought out more effective tools to get more insight into their customer needs. Now, these names are behind some of Kenya's most notable innovations which have made ripple effects on several industries.
Thanks to these significant changes in customer experience, more Kenyan consumers no longer have to put up with having to wait for days before getting access to certain products or services that they need urgently or having to endure long queues without ticketing service at a bank among other things.
More businesses are joining in the efforts to make things easier for customers including facilitating different modes of payment, facilitating online delivery and even providing means to share feedback. For instance, up to 80% of respondents in a study by Ajua reported that their banking habits have changed since the pandemic began.
According to Ajua's Q2 2021 Customer Loyalty Benchmark report, more Kenyan consumers in the banking industry now prefer using digital services as opposed to visiting physical branches. All this wouldn't have been possible without these dedicated professionals who work tirelessly behind the scenes to truly listen to their customers and act on their needs.
What sets these individuals and their teams apart is that they understand that customers notice almost everything. Studies have shown that people's brains are actually wired to be more sensitive towards negative experiences, this could mean losing customers to your competition.
For businesses to avoid consumers' natural tendency towards negative bias, they have to intentionally close all customer experience gaps. However, these gaps are often not easy to identify due to the complex web of customer interactions within a business.
This complexity often comes about due to the volume of information that businesses process and the multiple points at which customers interact with the business. These interactions range from the channels the customers engage with to learn about the product, the platforms which they use to access services and even interactions with staff.
Ajua has played a huge role in reducing this complexity for professionals who have contributed greatly to improving Customer Experience in Kenya by helping them narrow down on what matters most to their customers. This in turn enables businesses to create more value for customers by giving them access to critical customer insights in real-time so that they can innovate and quickly act on their actual customer needs. This ultimately enables these businesses to maximize their revenues, increase their operational efficiency and create more personalized experiences for their customers.
For any inquiries on how you can improve your Customer Experience with Ajua, request a demo here: www.ajua.com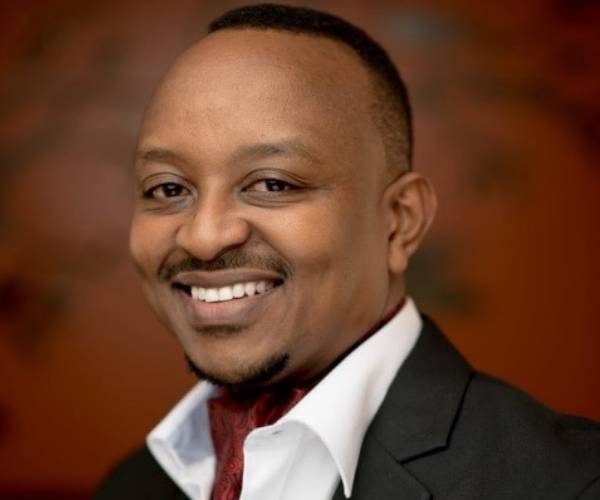 "Customer experience has emerged as a key differentiator in today's business environment. Amidst one of the most uncertain years due to the COVID-19 pandemic, customer experience has evolved and focus is on guaranteeing the safety and well-being of families, staff, partners, customers, and all stakeholders. As such, customer service has to be intentional and at the heart of every business and its people," said Job Njiru, the Director Customer Experience, KCB Bank Kenya.
"The adoption of technology in managing customer service has also significantly transformed the way organisations interact with customers. Good data analytics has become a big plus in identifying how best to offer customer support to embed great experiences," said Mr Njiru.
In the wake of the pandemic, KCB rolled out several support initiatives, joining hands with governments and industry players in driving this response. To cushion customers against the effects of the pandemic, KCB restructured facilities worth over KShs.120 billion in debt-relief measures which saw customers apply for loans to be restructured, credit lines expanded, and loan tenures extended to keep them financially afloat.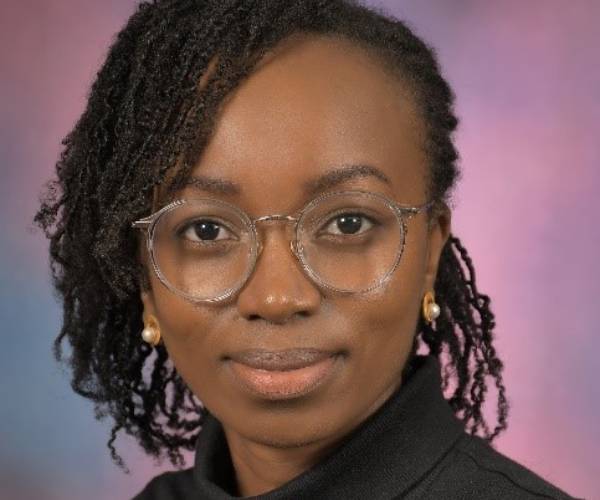 Customer experience remains a fundamental pillar in every business particularly due to the part it plays in customer retention and loyalty. Customers expect proactive, consistent and exceptional service on all service points whether physical or digital. Any business that is aware and lives up to this promise is bound to achieve sustainable growth and clear competitive advantage.
Embracing customer feedback is at the core of great service and we at NCBA constantly seek feedback from our customers and consistently improve our products and services to provide a WOW experience.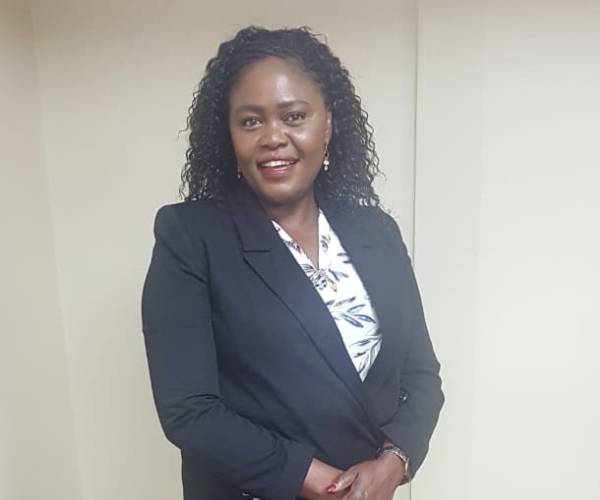 Data is the new oil, and the price is going up! Changes in the Cooperative Industry structure have created massive innovation opportunities in many areas including the use of data in the management of CX in Kenya.
At Stima SACCO, data has become our key competitive advantage. Our customers and employees are dynamic, and their behaviors and expectations keep changing. To remain relevant to both parties we have discovered Ajua's quality solutions which facilitate our businesses to take a proactive approach to manage business volatility by helping us understand our customers and employees better.
With Ajua we reach them in real-time at the moments that matter most. We obtain attitudinal, behavioral, interaction, descriptive and all perspectives data then we turn that into unmatched business value. We get to know what is happening now, what is likely to happen next and what actions should be taken to get the optimal results. This is our new way of moving from strategic planning to strategy execution and as you may know by now, we are front runners in the Cooperative sector in Kenya and beyond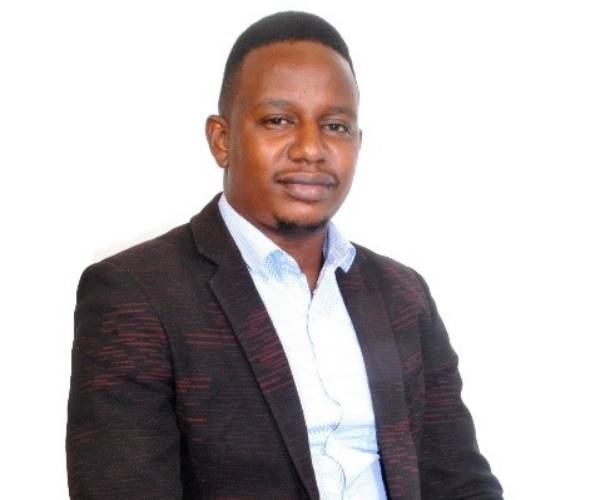 Customers today do not distinguish between different industries when it comes to the level of service they expect. Customers have elevated their expectations for speed of service, flexibility, service personalization, and customization, regardless of the product or service line an organization offers. Customers expect services to be digitized and delivered around their schedules more than ever before. Organizations must rise to the occasion and live up to these high expectations. Listening to consumers and making decisions based on their feedback is no longer an option; it is a business requirement for any organization to exist.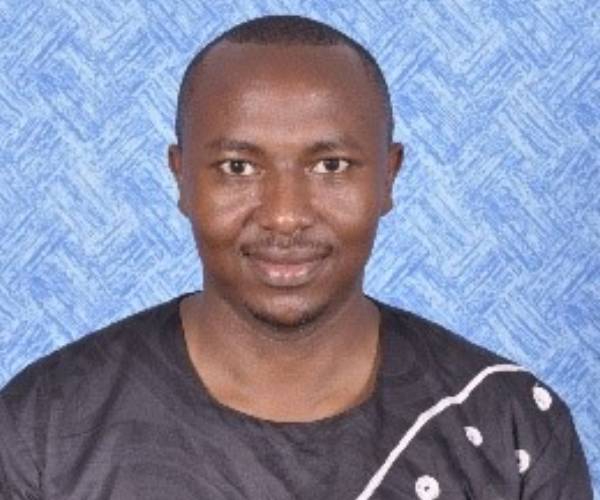 Gertrude's Children's Hospital has been able to get into the digital age with a fresh approach to a responsive social presence and a strong focus on customer experience. Our Customer Experience Strategy is powered by social listening, where we show our human side to boost brand awareness while combating misinformation. The Ajua platform has come in handy for us to tap into their CX tool and better understand our customer's journey.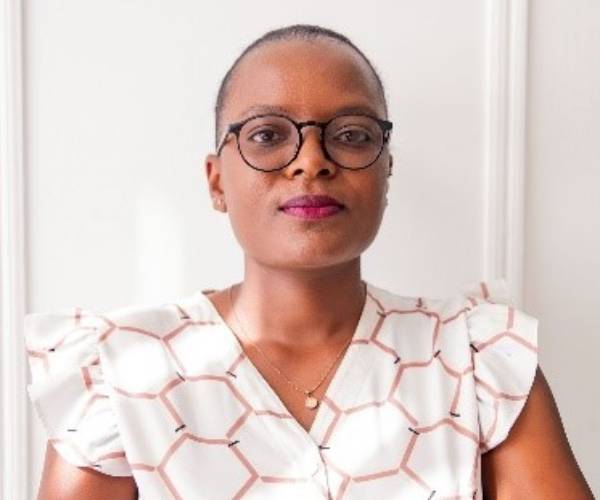 Customer service in Kenya has evolved in the last decade creating the necessity for the industry to heavily leverage technology in improving our customer experience, while still maintaining a personal touch with our customers. When the voice of the customer is amplified in decision-making processes within any organization, we cannot go wrong. Luckily, we are living in an era where technology offers endless platforms through which customers can talk to us directly or indirectly from the comfort of their homes or offices. It is up to us to Listen & Action.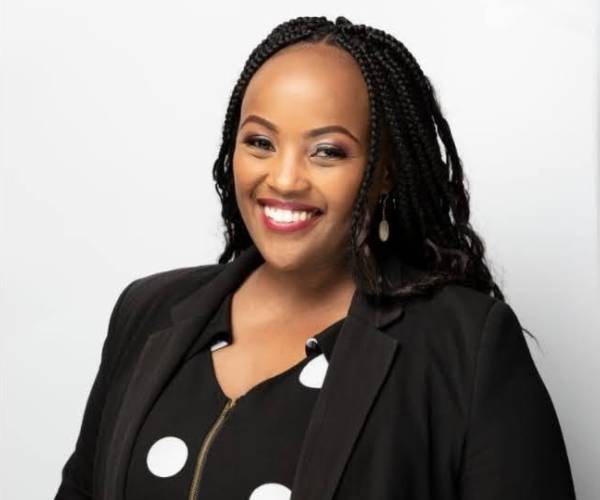 Technology has the power to revolutionize Customer Experience in Kenya. At M-TIBA, the real-time connection with our customers has opened a world of opportunities in understanding our customers better. We take a data-driven approach to derive actionable insights which we apply every day, everywhere. This enables us to make one of the most important aspects in your life – your health and the financing of it – truly customer-oriented. Ajua has been a key partner to us at M-TIBA in achieving this mission!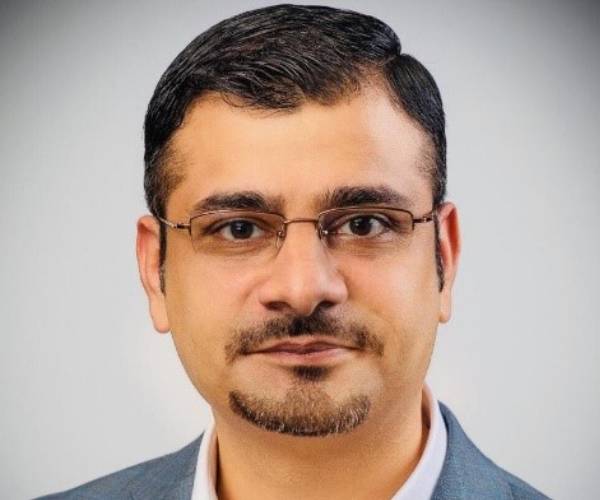 At Musoni Microfinance, ours is the customer first. Our business model has incorporated the most important aspects of customer-centricity, transparency, integrity, and honesty in all our operations. Through innovative solutions, our customers have happy, self-satisfactorily, and financially transformative experiences. Our solutions have eliminated gender disparity in financial inclusion, increased rural access to finances, and addressed challenges our clients experience with accessing finance! Together with Ajua, we have enhanced customer experience we have taken it our mandate to take care of what matters to them the most, while they concentrate on being them-our clients.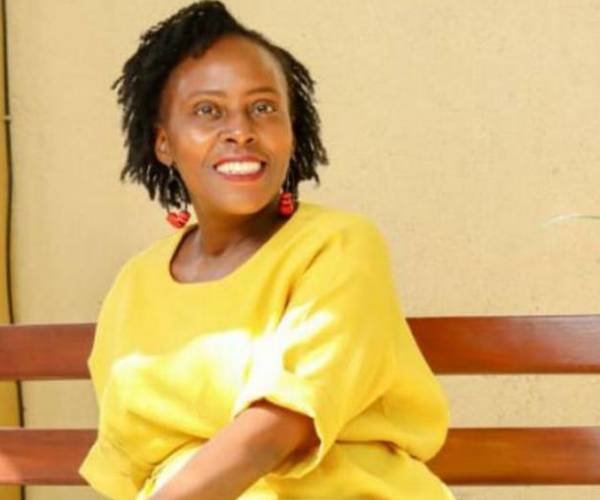 Customer Experience (CX) is a key strategic pillar, which uses data to demonstrate correlation between customer satisfaction and revenue growth. Organizations should proactively monitor defined metrics, address gaps observed to continuously improve on service delivery.
Identifying key metrics in Customer Lifecycle Management and developing customer milestone measures will give the much-needed data on Return on Investments, thus promoting Service Based Selling! With high Net Promoter Score (NPS) a company achieves long-term profitable growth. Driving and measuring Employee Experience (EX) is also key in customer satisfaction.
At Faulu, we have embraced the use of data to drive customer centricity!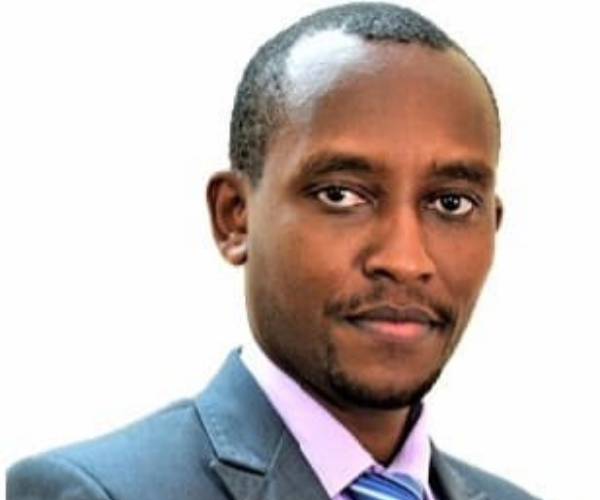 Today's customer knows what they want and have a variety of options to select from, more so in the financial services industry. To stand out, the customer experience must be superior to the competition. What better way to know what the customer is experiencing than getting that feedback directly from the customer in real-time? Inuka Africa has integrated Ajua 360 so we get customer feedback each time they engage with Inuka on key touch-point areas. We get to know how each customer was served which enables us continuously work to improve our service. Over time our Net Promoter Score has improved.
About Ajua
Ajua is Africa's first Integrated Customer Experience platform for businesses on the continent. We exist to bridge the gap between businesses and their customers ultimately driving business growth within a fast payment ecosystem. Ajua's technology integrates with businesses at the points that matter most to their customers to measure and optimize their Customer Experience. Our solutions have enabled leading brands of various sizes and industries on the continent to create actionable strategies that drive business growth.
Contact:
If you'd like to learn more about how to increase your revenues, drive a more efficient business and create a more personalized customer experience, please contact Ajua's Content & Communication Manager, Leonida Kombo at [email protected].