Man jailed for 25 years over defilement freed after appeal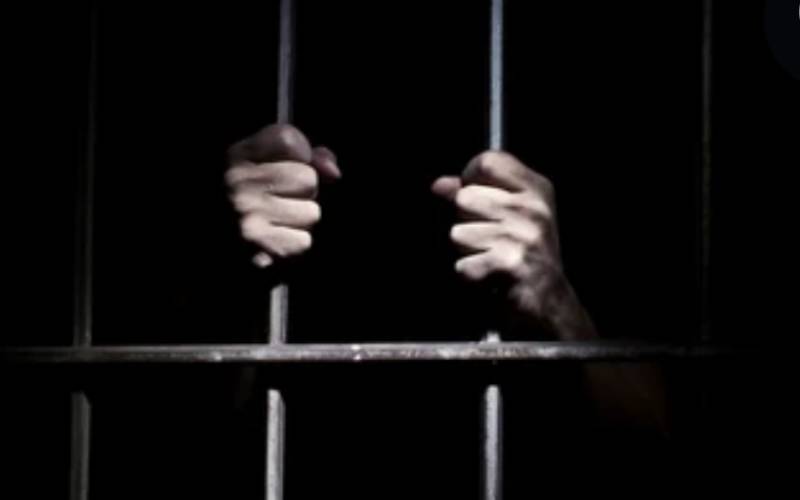 A 38-year-old man who had been sentenced to 25 years in prison over defilement has been freed after a successful appeal.
Joshua Koech had been accused of defiling a minor, named in court papers as MLR, on December 2, 2013, in Keiyo South, Elgeyo Marakwet County.
The then Eldoret Senior Principal Magistrate Harrison Barasa found him guilty and handed him the jail term on February 11, 2019.
The following day, Koech filed an appeal challenging his conviction which he said was based on contradictory and scanty evidence. He said the evidence tendered in court did not establish the statutory ingredients of defilement or prove the charge beyond a reasonable doubt.
He claimed that no investigations were carried out and accused the trial magistrate of impartiality. Koech also lamented that the sentence was too harsh.
The minor had told the court she was collecting firewood in a nearby forest, around 4pm, when Koech emerged, covered her mouth with his hands, and defiled her.
She told the court her attacker threatened to kill her if she told anyone about what had happened.
The minor's mother said she learnt her daughter had been defiled by a neighbour when she returned home in the evening.
The court heard that the accused person had disappeared for three years, until 2016, when he was arrested and charged in court.
But Koech denied claims he had disappeared. He said he was grazing his cattle when the police pounced on him.
"Investigations were not conducted as the trial court shifted the burden of proof to the defence. The evidence is scanty, inconsistent, and the trial court was impartial in its ruling. The evidence in court does not prove the offence and the medical evidence does not link the appellant to the offence," Koech stated in his appeal.
The court also found out that the minor's age was 12 and not 10 as earlier stated in the charged sheet.
Koech also said while the complainant had argued the case was reported in 2013, the Occurrence Book presented before the court showed the case was booked in February 2016.
Justice Hellen Omondi, while freeing Koech, noted that there were some inconsistencies in the evidence produced before the court. The judge noted the minor had initially claimed she did not know the person who defiled her before changing her testimony to claim it was Koech.
The High Court judge further noted that while the minor's mother claimed she reported the incident immediately to the area chief, the administrator was not availed as a witness in court.
"It is on the account of these loopholes that I am persuaded that the evidence did not prove beyond reasonable doubt that the offence was committed by the appellant. I hold and find that the conviction was unsafe and it is quashed," reads the judge's ruling.
The judgment further stated: "The sentence is hereby set aside. The appeal succeeds both on conviction and sentence, and the appellant shall be set at liberty forthwith, unless otherwise lawfully held."