Regional professionals offer to settle LSK wrangles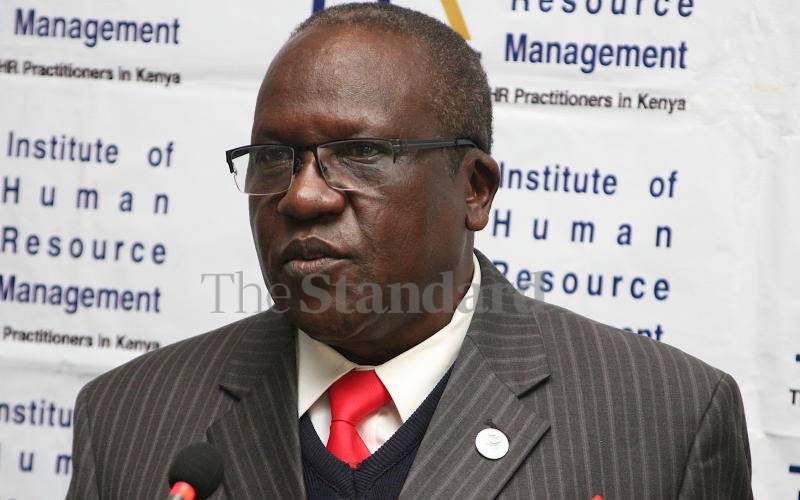 Professional societies have raised concerns that the current leadership wrangles in the Law Society of Kenya (LSK) are adversely affecting access to justice by Kenyans, especially for public and social interest cases and pro bono services.
Association of Professional Societies in East Africa (Apsea) has offered to arbitrate between the warring parties to resolve the disputes once and for all and "restore the Society's glory which she has slowly lost over the last two years".
In a letter to LSK, Apsea asks the society to invoke the Alternative Dispute Resolution (ADR) Mechanism it enacted in 1998/1999 to settle the disputes that erupted early last year.
Society disputes
"Law Society members in Apsea committees and Apsea Council have confirmed that an ADR mechanism for resolution of the society disputes was enacted, in the Law Society Act, Cap 18 of the Laws of Kenya in 1998/1999, and has been used considerably in resolving disputes ever since, and has served you very well," reads the letter dated August 30 and signed by Apsea chair Felix Okatch.
LSK president Nelson Havi and chief executive Mercy Wambua have been at loggerheads since November last year when Havi purported to fire Wambua. Since then, the feud has escalated to the point of Wambua accusing Havi of assault on July 12.
Exactly a month later, on August 11, the police were called to intervene after a number LSK employees, including Wambua, were locked out of their offices.
In June, Wambua warned that several advocates risked being locked out of practice, following the leadership wrangles that had paralysed operations at the LSK Secretariat.
So, to stem this paralysis, Apsea is now offering to enlist the skills of the Chartered Institute of Arbitrators to restore the LSK's "rightful position" not only in the local professional bodies, but also in East Africa and globally.