A tale of names from Government Road to Moi Avenue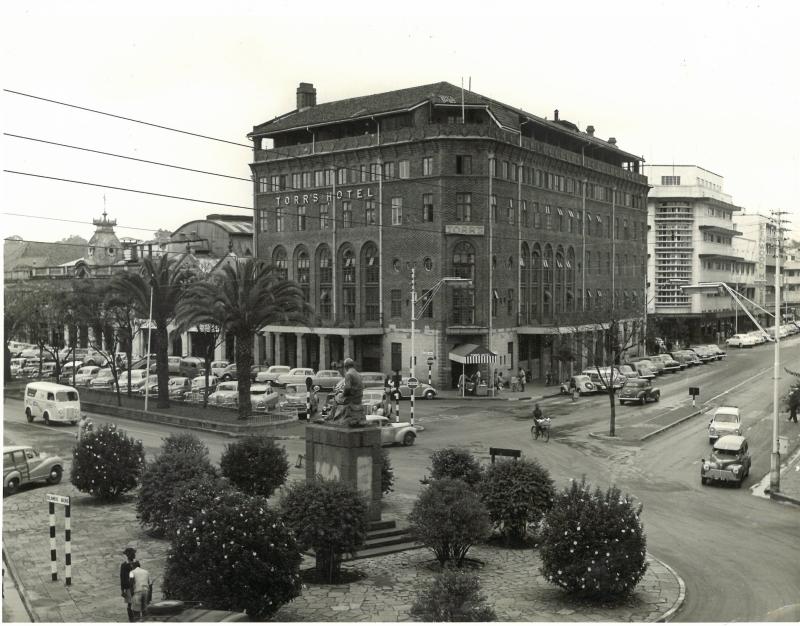 If roads could talk, what stories would they tell! Stories of great men who straddled them, villains who escaped justice, tyranny of the oppressors and misery of the oppressed. Such would be the compelling stories that would shape the destiny of nations.
But, roads have a way of telling stories; about a peoples' political economic and social journeys. Moi Avenue in Nairobi has such a story.
In the days when the tallest building at the heart of the city was just five storeys, Moi Avenue, then known as Government Road still told stories of where power resided and who wielded it.
Peeling off its scions reveals names that tell of different administrations that have steered this country from the 1890s. Then it was referred to as First Station Road.
It shed off this name for a more glamorous one, Government Road, in recognition of the high number of official government buildings erected along it.
At that time, the bug of assigning roads the names of leaders had not yet bitten, for such an important artery would have been named after the first Commissioner of the East African protectorate, Henry Arthur Hardinge.
Instead Hardinge's name was bequeathed to a nondescript thoroughfare, currently known as Kimathi Street. Hardinge is the man who founded what later became Kenya.
His name has since been erased from any roads in the city just like those of colonial settlers whose legacies have slowly been wiped away by the passage of time.
The naming of Kenya's streets, is still very masculine as there are very few roads identified with prominent women in the country. The most recognizable of these are Mama Ngina (former First lady) and Wangari Maathai Road named after the 2004 Nobel Peace Prize winner.
Kenya undertook the first major renaming of streets in 1964 where Princess Elizabeth Way became Uhuru Highway, Connaught Road changed to Parliament Road and Coronation Avenue became Harambee Avenue.
There was a storm in 1978 when some politicians suggested that Enterprise Road be named after Mwai Kibaki who had just been appointed vice president. The idea was shelved since the policy then was that streets were not to be named after living personalities except the heads of state.
The most recent naming of a road was in 2017 when Mugumo Road in Lavington was changed to Margaret Wambui Kenyatta, after the first Nairobi Mayor, who was also Jomo Kenyatta's eldest child.