EACC commissioners Dabar Maalim and Rose Macharia resign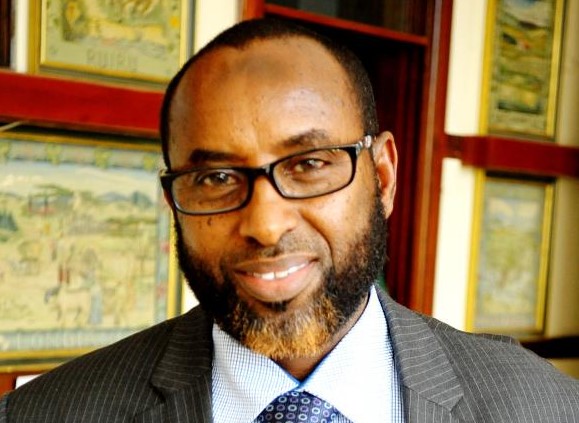 Dr Dabar Abdi Maalim and Rose Mghoi Macharia have resigned as commissioners of the Ethics and Anti-Corruption Commission (EACC), State House has said.
State House Wednesday said that President Uhuru Kenyatta had accepted their resignations, but did not give reasons as to why.
"President Uhuru Kenyatta has today, September 1, received and accepted the resignation of Dr Dabar Abdi Maalim and Mrs Rose Mghoi Macharia as Commissioners of the Ethics and Anti-Corruption Commission (EACC)," State House Communication tweeted.
The duo assumed office in January 2016, alongside commissioners Paul Mwaniki Gachoka and Sophia Lepuchirit, sworn in by former Chief Justice Willy Mutunga.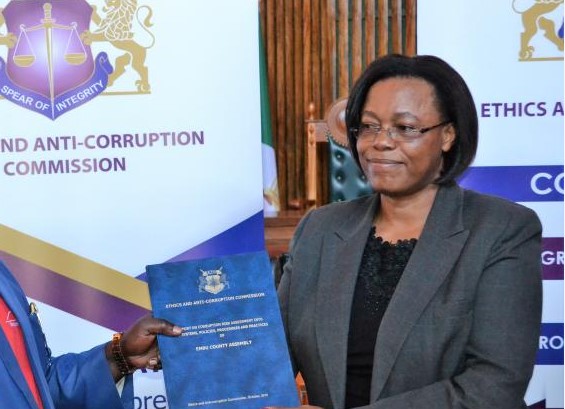 An EACC commissioner's term is six years and a member of the commission is not eligible for re-appointment.
Maalim and Macharia got the nod in 2015 after they were vetted by the Justice and Legal Affairs Committee (JLAC).
During the vetting process, the committee said it was happy with Maalim that he was not only qualified but was also a religious man.
"The committee noted that the nominee looked religious and would bring honesty at the commission if appointed," a report of the commission noted.
At the time, Rose Macharia had to fight allegations that she was being probed by the World Bank for getting a consultancy job based on false credentials.
"The committee dismissed the allegations because they were not made on oath and further that the documentation relied on was not credible," then JLAC Chair Samuel Chepkonga said.
This story is being updated…