Implement gender principle, women tell counties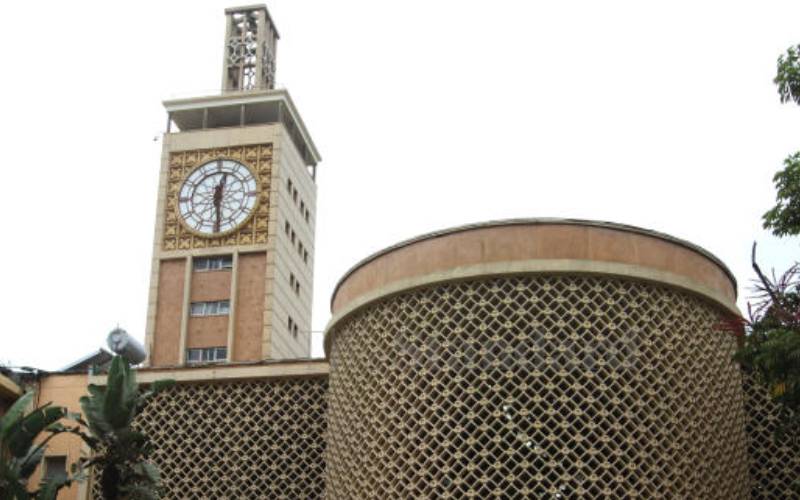 Women groups want the national government and the counties to commit to full implementation of laws touching on gender-based violence (GBV).
Speaking yesterday, 20 women groups under the Coast Women Movement urged county governments to establish gender violence recovery centres to support victims.
At the same time, the groups asked counties to implement the two-thirds gender rule.
"We call on the Coast county governments to commit to meeting the two-thirds gender rule in leadership and all levels of governance," they said in a statement at a Mombasa hotel yesterday.
The women asked government to integrate medical, legal and psychological support services around GBV into the essential minimum package of the Universal Health Care (UHC) by 2022.
"We end by extending our support to the national and county governments in actualising the Sustainable Development Goal five by 2022 and the presidential commitment to end all forms of gender based violence and female genital mutilation by 2026," the statement read.
The Coast women leaders, at the same time, agreed to push for partnerships that will enhance equality and the preservation of rights of women and girls.
Participants at the event included Ralia Buyotu from Tana River, Suheila Abdulfaraj (Lamu) Tima Aboud (Lamu), Mackrina Mwamburi (Taita Taveta), Halima Mohamed (Mombasa), Teresia Bwire (Kilifi) and Mapenzi Ngala from Kwale County.