DCI urged to speed up Stuchburry murder probe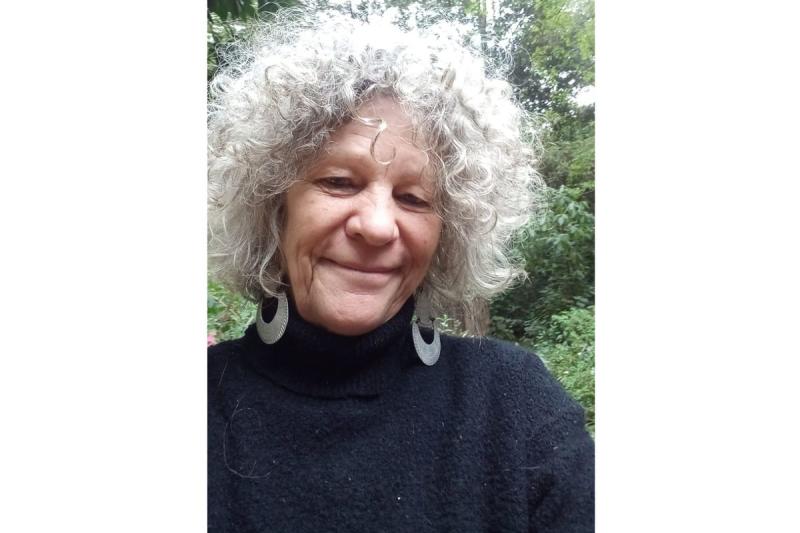 Environmental activists yesterday called on Directorate of Criminal Investigations (DCI) boss George Kinoti to speed up investigations into the murder of conservationist Joanna Stuchburry.
Under the umbrella of the Kenya Network of Land and Environment Defenders (LED), the activists joined President Uhuru Kenyatta in condemning the brutal murder of Stuchburry.
Stuchburry was famous for her relentless efforts to conserve Kiambu Forest. She was shot dead on July 15, with detectives ruling out robbery since nothing was stolen from her.
Centre for Justice, Governance and Environmental Action Executive Director Phyllis Omido, who led the group, said Stuchburry's killers must be brought to book.
Other organisations that signed the statement were Human Rights Agenda, Kwale Community Development Programme, Big Ship, Prohome, Green World Kenya, Chema Initiative, Malindi Rights Forum, Preserve Africa Initiative, Eco Ethics Kenya, Tree Growers Association of Kenya, Power Youth Network, Mica Miners and Friends of Lake Turkana.
Omido said Stuchburry worked relentlessly to protect Kiambu Forest and Kenya's natural resources. They also sent their messages of condolence to the deceased's family.
"The disregard for the life of environmental activists in Kenya seems to be the current norm and we wonder for how long the community will continue to be subjected to acts of violence, intimidation, police brutality, enforced disappearance and judicial harassment with no counter action from the State," she said.