New twist in fallout between Runda tenants and association officials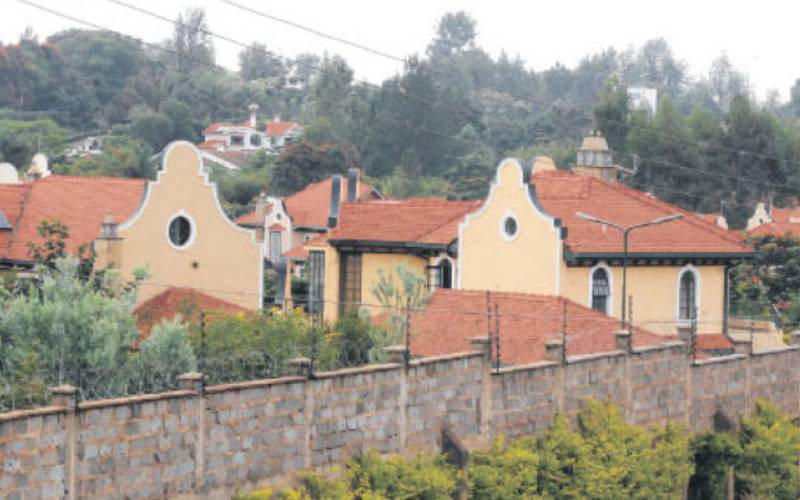 A dispute pitting some Runda tenants and officials of their association has taken a new twist after a raft of nomination guidelines were issued following a fallout over delayed elections.
Rattled by accusations by some of the 1,200 home owners in the upmarket estate that office bearers were locking out some tenants and home owners, Runda Association has set the date for the next Annual General Meeting for August 12, 2021.
The association has also set up an Executive Committee to carry out the verification of nomination forms, and ensure that only those people who meet the body's nomination criteria are eligible.
In a notice by the association's honorary secretary spelling out stringent requirements for nominees, the association said it is committed to transparent and fair elections and sent out calls for fresh nominations.
"Regrettably we could not hold our AGM as earlier informed because some residents challenged it, particularly the election process, and keep on doing so in spite of deliberations of the executive to solve the dispute amicably," the notice read in part.
Candidates are required to have two proposers of good standing, who are fully-fledged members of the association.
"The members' attention is drawn to the following eligibility criteria in the Association By-Laws; in order to be elected as a Committee Member, one must have been a member for not less than two years before the date of the election," stated the secretary.
The secretary noted that the contestants must have integrity, be committed to public service, have been paying water bills and subscriptions promptly, and are respectful to other residents and employees of Runda entities.
Those interested in contesting have up until July 12 this year to present their forms, either electronically or physically, so that they can be cleared to vie.