Political parties online service down after online storm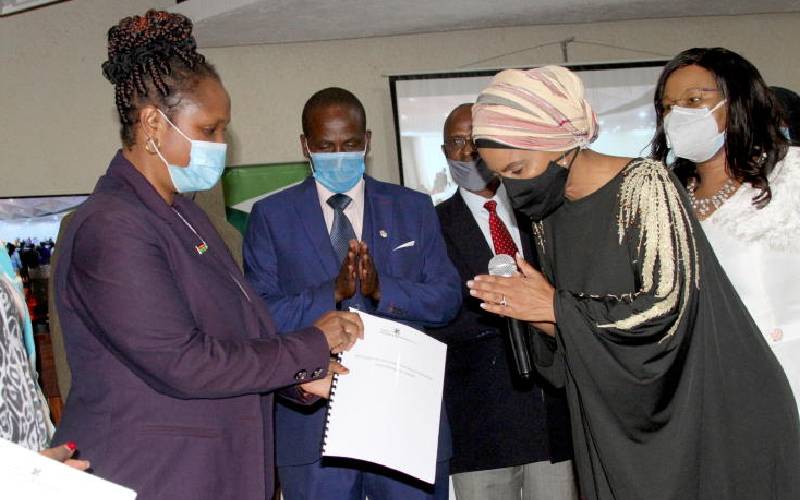 The Office of the Registrar of Political Parties (ORPP) e-Citizen platform has temporarily gone down, a week after the public protested being registered in parties without their consent.
The new system known as the Integrated Political Parties Management System (IPPMS) was designed under the ORPP to enable citizens check their membership status without having to send emails or visit the office in Westlands, Nairobi.
ODM leader Raila Odinga's son Raila Junior protested after finding out he is registered as a member of Amani National Congress (ANC).
A section of the public protested on social media after finding out they were registered in various parties without their consent.
The ORPP responded to the matter saying the new system linked to the government's e-Citizen platform was a pilot project intended for officials of political parties but the link leaked to the public.
The platform allows Kenyans to access government services including application for passports and booking services at Huduma Centre.
However, the issues arising from IPPMS have raised questions on the safety of user data in Kenya. It is also unclear how the political parties registered members without individuals signing verification forms.
The problem of user data registered in political parties without consent has also raised questions over which government body is responsible for validating the credentials of party members.
According to the law, ORPP is mandated to publicly make available the list of members of political parties and verify that no one is a member of more than one party and notify the Independent Electoral and Boundaries Commission on findings.