Suspects are considered criminals even when they have committed no crime, says disablity sensitivity trainer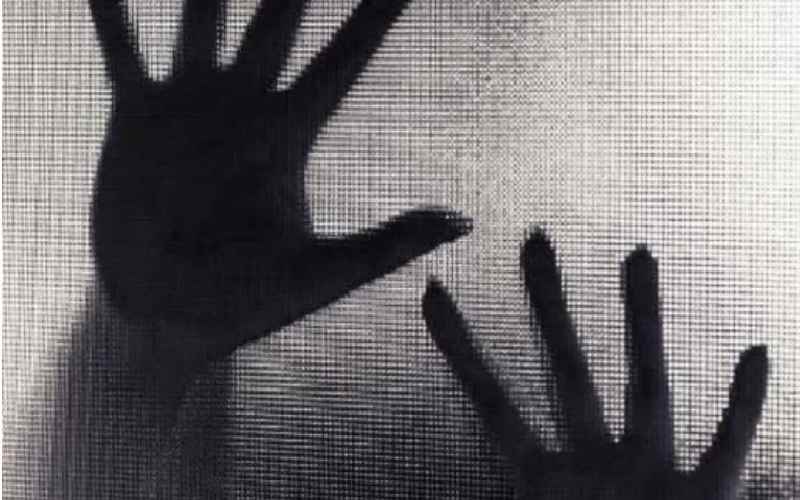 Jaki Mathaga from Authors Dream Autism Trust Foundation says suspects with intellectual disability need to be assessed for the ability to stand trial as intellectual disability is not the same illness.
"The justice system may need to adjust the language and be patient to ensure the information has been understood" including clarity so that they don't mistake admission of guilty as conditions for reduced sentences or "make the police go away."
They end up at Mathari due to biased and bad practice and Jaki says there is need for access to a diagnosis, an interpreter and family support to ensure the person is not feeling stressed.
Suspects have rights under Article 49 (1) of the Constitution which provides that they be informed promptly, in a language that they understand the reason for the arrest; their right to remain silent; consequences of not doing so and that they should not be compelled to make any confession or admission that could be used against them.
Jaki explains that most suspects "are considered criminals even when there is no crime, they are also considered a danger to themselves and others even when there is no history of violence. The bias goes to show the discriminant practice. A "normal" person would be fined for that petty offence but a person with intellectual disability will be held onto it."
Murang'a MP Sabina Chege chairs the National Assembly Health Committee and laments that "once they are taken to Mathari, the prisons leave them there saying they don't own them anymore, and Mathari says that these are people from the prisons."
This happens Parliament calling for the improvement of the congestion at Mathari two years ago. Abraham Musili filed a constitutional petition challenging the continuous detention of persons with psychosocial disabilities under presidential pleasure (now unconstitutional). However, it has stalled due to Covid-19.
Rosa Agutu