KPA union workers' elections cancelled for the third time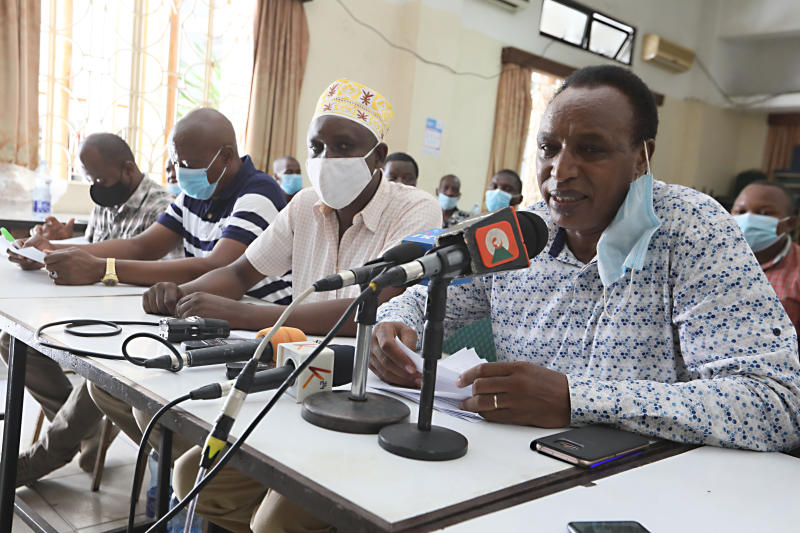 Elections to pick new Dock Workers Union (DWU) officials have been cancelled after the registrar of trade unions said the election board was illegally in office.
The registrar, E. N. Gicheha, in a letter dated May 12 to DWU General Secretary Simon Sang, said a new board must be constituted to oversee the polls.
She said the board that was constituted in 2016 cannot conduct the elections.
Over 4,400 unionasable Kenya Ports Authority (KPA) workers in Mombasa, Lamu, Kisumu, Nairobi, Naivasha and Shimoni were to cast their votes tomorrow.
This is the third time the elections have been postponed amid claims of intensive lobbying by outside forces out to influence the management of the giant DWU.
Gicheha said the DWU National Executive Committee went against the union constitution by appointing labour officers to constitute the election board.
The election was first scheduled for April 15, then moved to May 13 and later May 20 as controversy reigned at the Port of Mombasa where majority of the 4,400 members are based.
The government has advised the National Executive Committee to call a meeting to constitute the election board. National chairman Mohamed Sheria confirmed there will be no election.