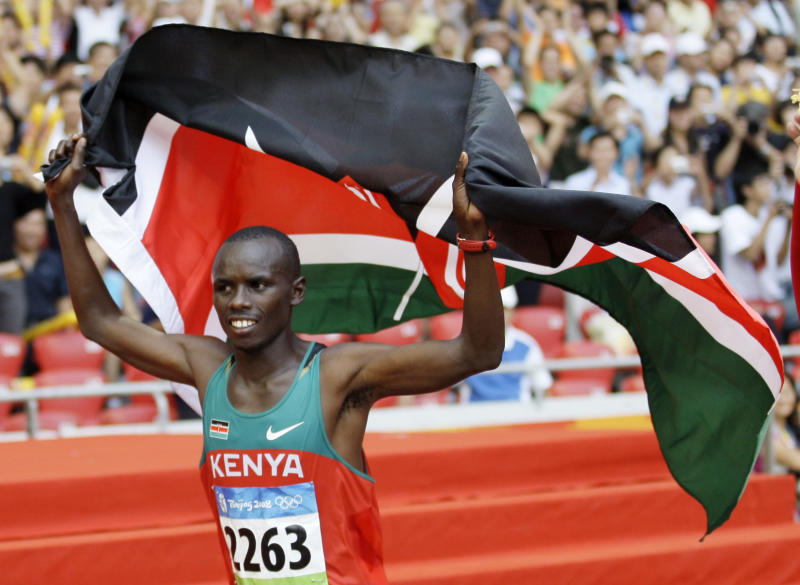 The gods had certainly gone crazy.
Crafty mothers were literally gifting their nubile daughters. A bandit gift-wrapped an assault rifle and gave it away.
And these were abnormal times when criminal outfits and the police had an unofficial and unholy alliance.
Norms and traditions were trashed, illicit love was no longer a taboo.
Homewreckers covertly courted their prospective mothers-in-law.
Beer flowed, hearts thawed and money melted like fleeting sheets of snow sometimes sighted at the crest of the Aberdare ranges.
The object of all this disruption and adoration had suddenly been elevated into a god.
The worshipers gave him artificial wings, flashed cosmetic smiles, composed songs of praise and cheered him on as he excitedly flapped his new-found wings high above their heads.
And with an impish grin, he waltzed around the town, sometimes with a whip which he jokingly cracked on the backs of those not quick enough to flee from his path.
This reign ended on May 15, 2011 and the world watched the nightmare unfold in slow motion — the beginning of the end of one of Kenya's greatest runners, Samuel Kamau Wanjiru.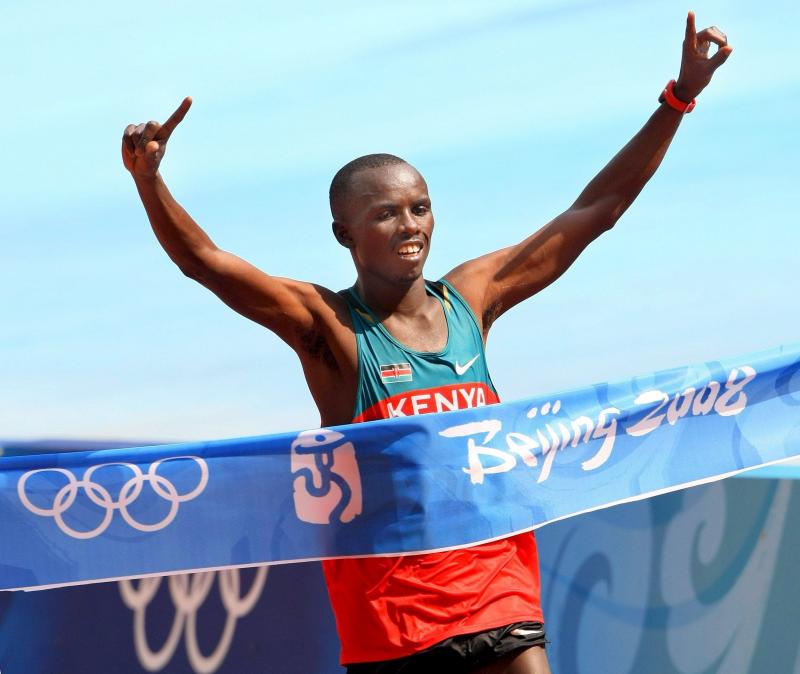 In this four-part series, The Standard retraces the steps of a barefoot teenager who against all odds rose above the circumstances of his birth, conquered the world and was idolised by the rich and famous, the educated and simple rural folk.
This is not a story but a tragedy of how societal pressure messed up the life and dreams of a fine young man, who naively ate life with a big spoon and mistook all who camped at his palatial residence in Muthaiga in Nyahururu or followed him whenever he drove out to start his morning run, lived free in his camp and followed him to entertainment joints in the evening.
It is also an odyssey of dishonest brokers who waited until Wanjiru was tipsy so that they could thrust sheaves of useless papers and phony sale agreements in his hands.
It is also the tale of conniving barmaids forever calculating to entrap the athlete who appeared helpless and unable to outrun the fake affection, their love babies and their insatiable demand for money.
It has been ten long years since Kamau died under mysterious circumstances after he allegedly fell from the balcony of the mansion he furnished with items he brought in from Dubai.
Although Wanjiru's dream house-turned-death trap had been equipped with CCTV cameras, at the hour he needed the services of such gadgets and a third eye, they went blind.
And a decade later, controversies still swirl on what exactly took place on the fateful day.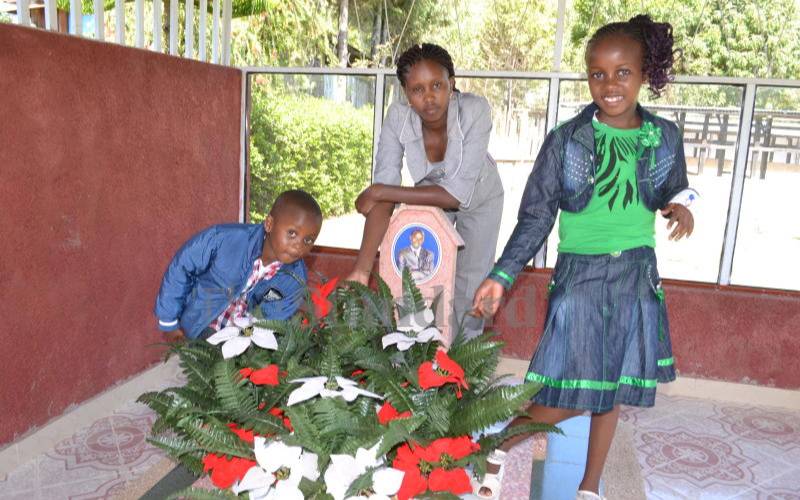 The children he left behind are now young adults and are not very sentimental over the place their father called home.
His widow, Triza Njeri, who had on a number of occasions faced off with a number of women scheming to snatch Wanjiru away from her grasp, says she has not moved on or completely absorbed the loss.
She confesses that for ten years, she has never had an opportunity to properly mourn the father of her two children.
But what about Hannah Wanjiru?
The pain of the distraught mother is as raw now as it was on the day she lost Wanjiru.
She is now a shell of the sociable granny she once was.
Age, hard living and grief have taken their toll on her.
Every time Hannah Wanjiru's gaze strays to the outside world from her bungalow, she is confronted by the emptiness of the balcony where her son took his last breath.
She too has spent the last ten years trying to forget a son she loved so much.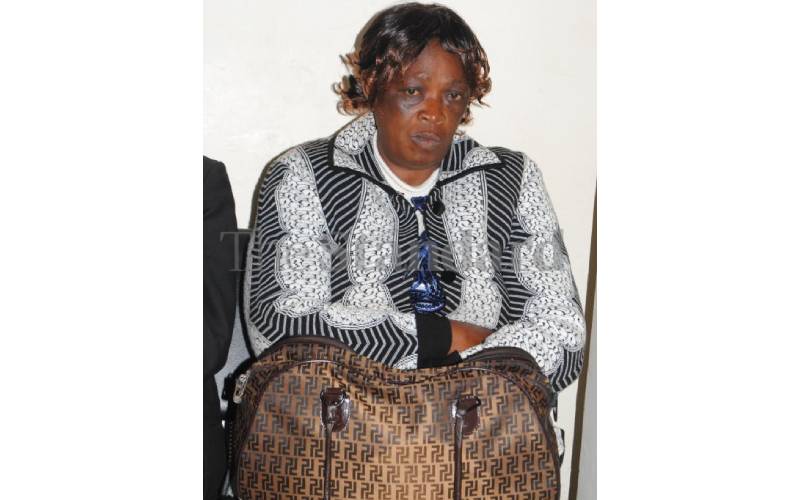 Run, Kamau Wanjiru's children must, for their father's DNA courses through their lithe bodies.
There are records to be smashed and courses to be conquered.
But Triza is adamant: "I would not want them training anywhere near Nyahururu.
"There is too much negative energy, sneers and stares that will just derail them."
Time is healer and there is still hope that one day, all the betrayal, backstabbing and the conspiracies weaved around Kamau will be untangled, and the last of his property recovered.
At least, this is what the widow and the inconsolable mother — who were once inseparable but can now not see eye to eye — hope for.
Trizah has no problem speaking about her life with the man she loved. But there are some red zones.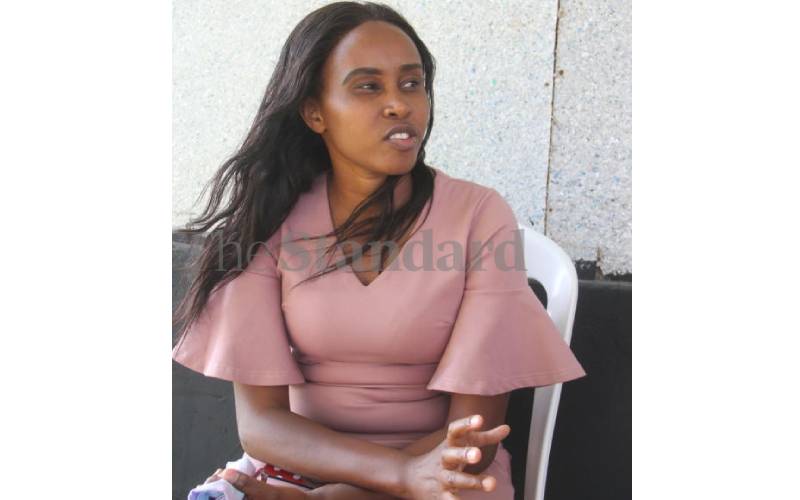 Fateful night
The widow, who is recovering from a stroke that had once paralysed half her body, abhors speaking about what happened on that fateful night.
"Let's not talk about that please. Let us wait for the courts to determine what happened."
Hanna is jealously guarded by relatives who vet any visitor seeking an interview.
Her guardians love taking such visitors round in circles before ultimately asking: "How will the family benefit if they share their experiences. Mama Kamau in unavailable."
The script is also repeated by people once considered to be Wanjiru's closest friends. Quite a number are tight-lipped.
One of the icon's buddy, a hotelier he had been drinking with a few hours before his death, curtly responded when asked about how he remembered Wanjiru.
"What do you want me to say about him? Wanjiru is dead. What has happened so that I should talk about him now," the businessman said in an agitated voice.
A cousin who saw Wanjiru in his dying moments was even more emphatic: "I can't tell you what I know about Wanjiru.
"If I speak, I will not be safe. You too will be targeted. We are talking about people who took millions of shillings from him shortly before he died."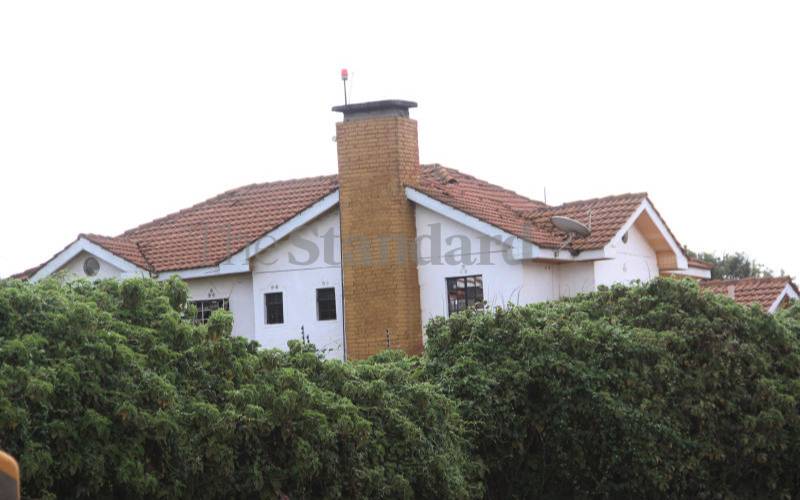 Like Sicilians, journalists who covered Wanjiru's dalliance with guns and his fallout with his wife are tight-lipped.
They are unwilling to talk of the weeks they had to flee from Nyahururu and live like fugitives away from their families.
They refused to say a word of the time they scattered in various counties in and around Rift Valley, as members of a criminal gang hunted them down at times claiming they were protecting Wanjiru.
The gangsters believed they had a duty to fight off the scribes bent on writing harmful stories.
The gangsters only retreated after the police intervened, directing the journalists to record their statements and come out of their hideouts.
Today, the journalists who witnessed Wanjiru's implosion and even recorded it in real time are unwilling to share their last moments with the icon.
They fear that the criminals who once threatened them still lurk in the shadows, ready to pounce should any of them spill the secrets.
Despite all the fear, there are some loyal friends and coaches who are ready to be counted as Wanjiru's friends.
It is their snippets, their memories that humanise Wanjiru's six years of glory and infamy and keep the memories of his conquests alive.
They talk of a man whose generosity knew no bounds.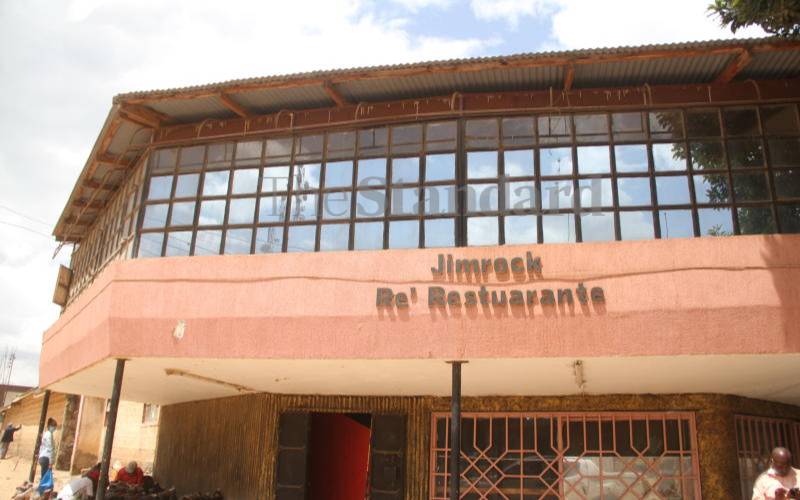 Of a person to whom millions of shillings meant nothing as they would be spent in a single weekend.
A friend who gave his pals a second chance in life.
A man who could go for an international competition, make his millions and on realising one of his friends had earned nothing, fish Sh200,000 from his pocket at the airport and give it to him.
There are some who are still suffering from Wanjiru's hangover.
These are the friends who still take advantage of their closeness with him and extort money from anybody who wants to know the type of man Wanjiru was and how he lived.
A man's life cannot be told from recollections of a few friends and enemies.
It is the sum total of their experiences — and many of them experienced Wanjiru in different contexts.