Justice Ouko village known for breeding top legal minds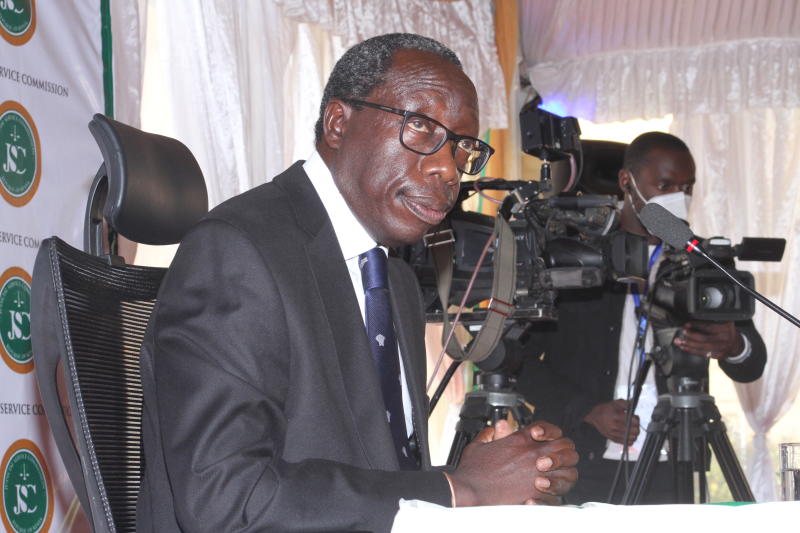 While West Yimbo location might not be a popular tourist destination, the administrative unit tucked in Bondo, Siaya County, boasts of distinguished legal minds.
There may not be official statistics on the number of current and deceased lawyers in the area, but a rough count seems to lend credence to the claim.
Dr Dan Bondi, a former Director of Legal Affairs at the United Nations Climate Change Secretariat, attributes the development to good schools in the area and dedicated teachers. In an interview with The Standard at his home in Usenge, Dr Bondi, who was a Public Law lecturer at the University of Nairobi between 1983 and 1992, said he was an inspiration to young lawyers.
"We went to Usenge Primary School together with Justice William Ouko though I was ahead of him. I later taught him at UoN together with Chief Justice nominee Martha Koome in 1983," recalls Dr Bondi.
Also on the list of lawyers who come from the area are Prof PLO Lumumba, retired justices Andrew Hayanga and Francis Okomo.
The late Martin Opiacha, a lawyer who represented soldiers implicated in the 1982 coup, and Justice Hannah Okwengu also come from the same village.
Judith Owenga, a young lawyer, says the contribution of pioneer lawyers who come from her village inspired her to pursue law.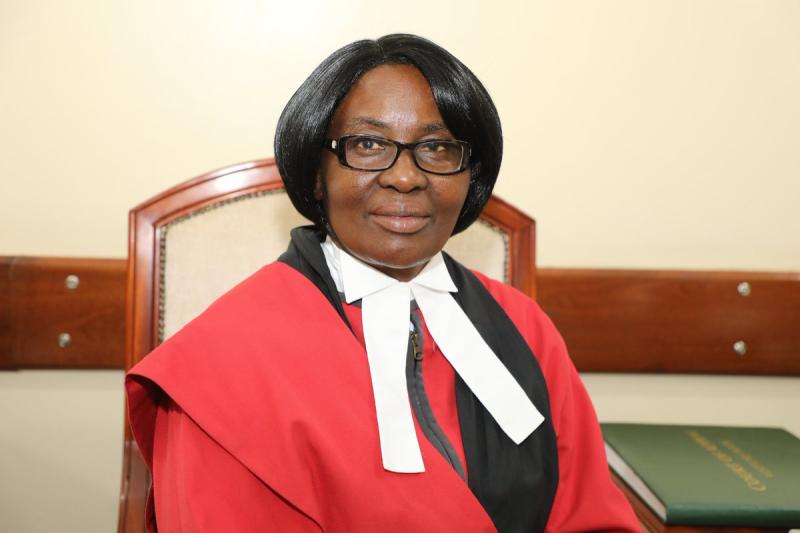 On Wednesday, Goye clan started celebrating after Justice Ouko, who is also the president of the Court of Appeal, was nominated as a judge of the Supreme Court.
Noting that the area has produced many lawyers, 78-year-old John Wambura, a resident of Yimbo, pointed out that most of them come from the Goye clan.
"We have a shortage of doctors in our clan," said Wambura, adding that unity has been their strength as a community.
Wambura, who is Justice Ouko's cousin, said they were optimistic that their son would be the next Chief Justice.
"Even though he wasn't lucky to be the Chief Justice, we are proud that he has been nominated as judge of the Supreme Court," he said. Wambura said they will hold a thanksgiving ceremony to appreciate the achievement.
In 2018, when Ouko was named Court of Appeal president, at least 10 judges, including then Chief Justice David Maraga, visited the village for a thanksgiving ceremony.
On that day, activities at the busy Usenge market were brought to a standstill as the vehicles carrying the judges snaked their way into the village.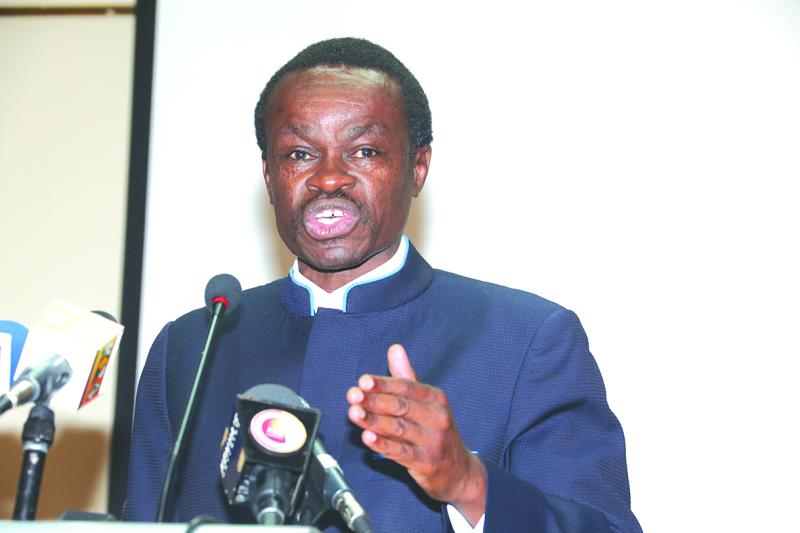 The community then took advantage of the celebration to petition the CJ to establish a court at Usigu Divisional headquarters.
The residents said those who live on the islands of Lake Victoria find it difficult to access courts since they have to use boats, which have no specific schedules.
In an interview with The Standard, Ouko yesterday brought back memories of his life as a child. He said he was named after a doctor who helped his mother during delivery.
"I was told that I was very big and my mother developed complications during birth. That is when Dr William Ouko, former Auditor General Edward Ouko's father, was called to help," said the judge.