Congo couple fined over fake travel documents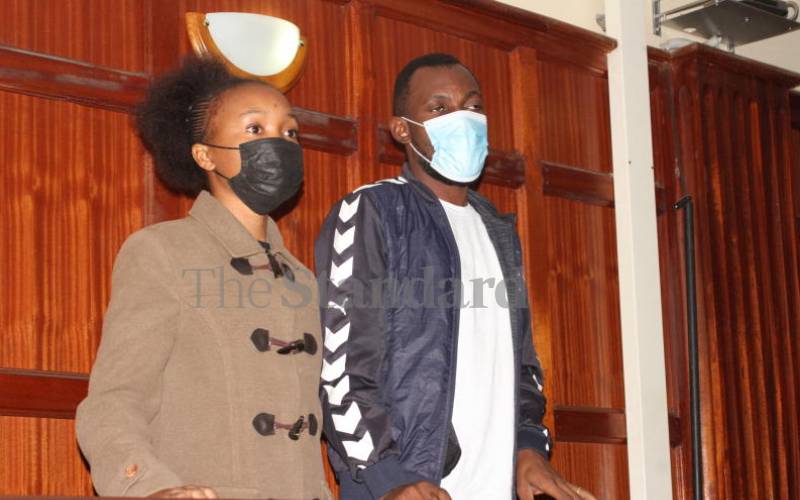 Congolese couple has admitted to using fake Switzerland residence cards to leave Jomo Kenyatta International Airport.
Kanga David and Kanga Nee Akouala were presented before Milimani Court Chief Magistrate Wendy Kagendo on Tuesday and pleaded guilty.
The charge sheet stated that on February 12, 2022, at JKIA, Nairobi, the Congo Brazzaville nationals were found using counterfeit Switzerland residency cards.
They told the magistrate that they were remorseful for their action.
"Your honour, we are victims of unscrupulous agents who gave them to us and we thought that they were genuine cards. Our passports are genuine," they said.
They maintained that they were ignorant and asked the court to be lenient as they had never broken any law before.
The couple said that they were ready to comply with the law of immigration and forfeit the fake cards.
Kagendo said that the two have been in custody for over two months She ordered that each of them pay a fine of Sh50,000 or serve a jail term of six months each.
The magistrate also ordered that the cards be seized by the Immigration Department and destroyed.
On completion of their jail term or upon paying the fine, they should be repatriated to Congo Brazzaville.
Property bust in China rattles households
The negative wealth effect of depreciating home prices has rippled through to consumer confidence, curbing the desire to spend even on basic goods such as clothing.