Waitress in custody after man is killed in her Nairobi house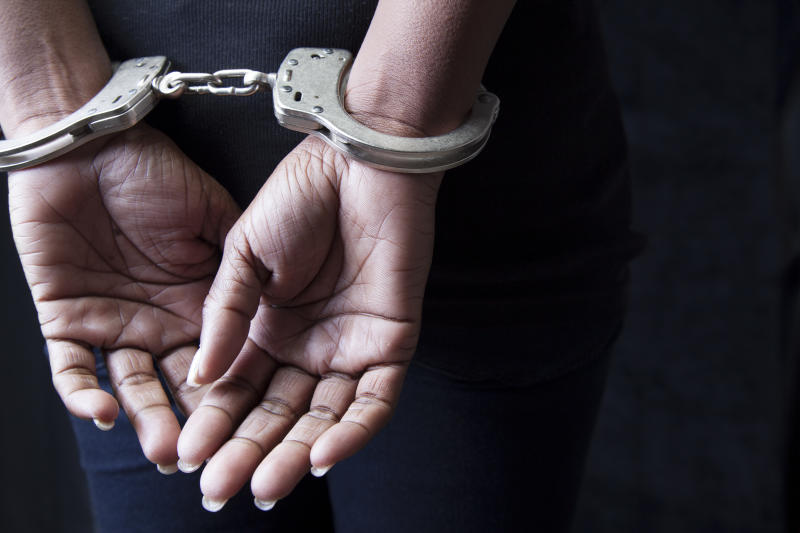 What was supposed to be a simple night of fun for a 27-year-old hotel waitress in Nairobi turned into one of agony after two men seeking her affections fought in her house.
David Maina, 35, lost his life in the fight that broke out in Nairobi's Mwiki estate on Wednesday morning, police in Kasarani said.
Mariam Njeri, in whose house the man was killed, is currently being held at the Kasarani Police Station to assist with investigations. The Kasarani Directorate of Criminal Investigations (DCI) has launched a manhunt for the man, 36, who is suspected to have killed his rival.
Kasarani DCI boss Vincent Kipkorir told The Standard that the police are yet to trace the suspect, who disappeared shortly after he learned of the death of the other man. Kipkorir said according to Njeri, she got to her house at around 1.40am from a local joint where she had been enjoying drinks with Maina.
However, when they got to her house, they found the other man waiting, and a confrontation ensued. What started out as a verbal war of words soon degenerated into a fight that left a man dead after he was apparently hit on his head with a stone. Mary Murugi yesterday told The Standard how she was woken up in the dead of night by the fighting at her neighbour's house. Outside her door, the two men traded blows while neighbours tried to intervene.
The incident comes days after the arrest of a Ugandan national who has been linked to the death of his ex-lover in Mombasa. The suspect is currently being held at the Nyali Police Station to help with the probe into the death of a 25-year-old woman who died after falling from a balcony of an apartment.