Gang murders jovial foreigner in suspected love triangle in Rongai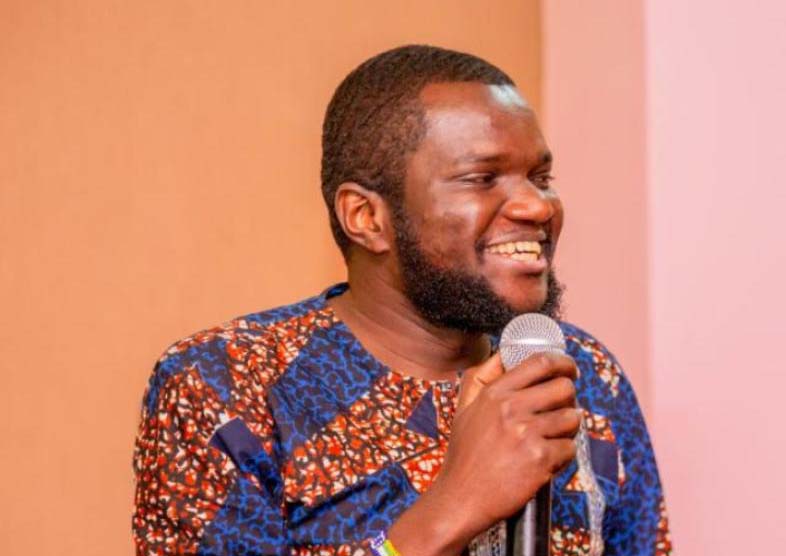 It started with a farewell bash, but ended in tragedy.
The journey started in Bangui, the headquarters of the war-torn Central Africa Republic. He was coming to Nairobi in search of peace, and education, but the quest for love ended in death for a 34-year-old man.
And now, detectives in Rongai are trying to piece together how what was meant to be a farewell bash, ended up as the ultimate farewell.
Patrick Bedo, 34, succumbed to stab wounds inflicted by assailants in an open field about 500 metres from his bedsitter on Wakapa Road.
His friend and compatriot, 35-year-old Jonathan Matuku, who is also from CAR is recuperating at a city hospital.
Further, a woman identified as Ivy is also admitted at the same hospital.
Bedo, Matuku, Ivy and another woman, whose identity was not immediately established, spent several hours of the night together.
They were at Bedo's house, where he had thrown a small party to celebrate his relocation to a more spacious house within the same neigbourhood.
It is alleged that during the day, Bedo had moved some of his belongings to the new house, but was hampered by rains.
At around 5pm, he was seen around in company of Ivy. Bedo went to a nearby shop and bought some alcohol. He was later joined by Matuku, who came with the other woman.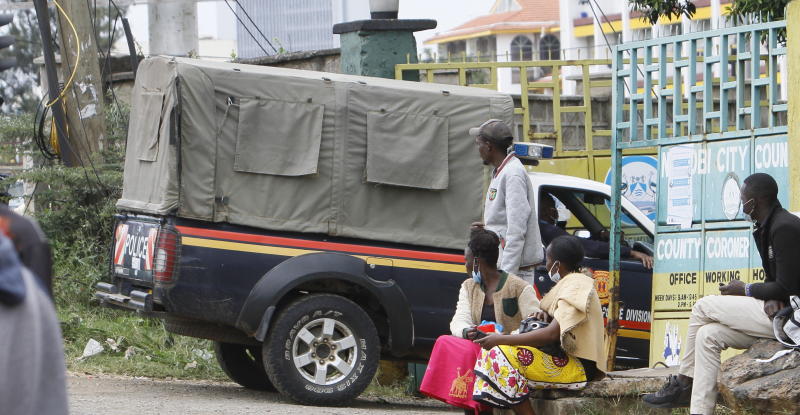 Gideon Momanyi, the caretaker, said the four continued drinking deep into the night.
"I got tired and fell a sleep only to be woken by some commotion," said Momanyi.
He dashed out and found a small crowd that had been attracted by screams for help raised by the women. They rushed to the scene only to be confronted by Bedo's lifeless body in a pool of blood. This was around 2.20am.
A few metres away, Matuku was writhing in pain as he made frantic calls on his phone. Ivy was found lying unconscious about 100 metres away along Ole Pussy Road. She was half naked.
"It appears the woman had been sexually assaulted," recounted Obed Ngumbi, a plot agent.
Matuku and Ivy were rushed to hospital by the police, who returned at 5am with a body bag for Bedo.
According to a shopkeeper, Bedo had just finished his Master's degree at a local university. "He was such a jovial and kind-hearted man. It's unfortunate he is no more," said the woman.
Momanyi claimed Bedo does an online marketing job. "He hardly leaves the house, he is always on the computer doing his online job."
Patrick Manyasa, the Ngong sub-County police commander said the matter is being investigated.
"We suspect the killers of Bedo could have been the two womens' boyfriends," claimed a resident.