Missing university student found, 15 days later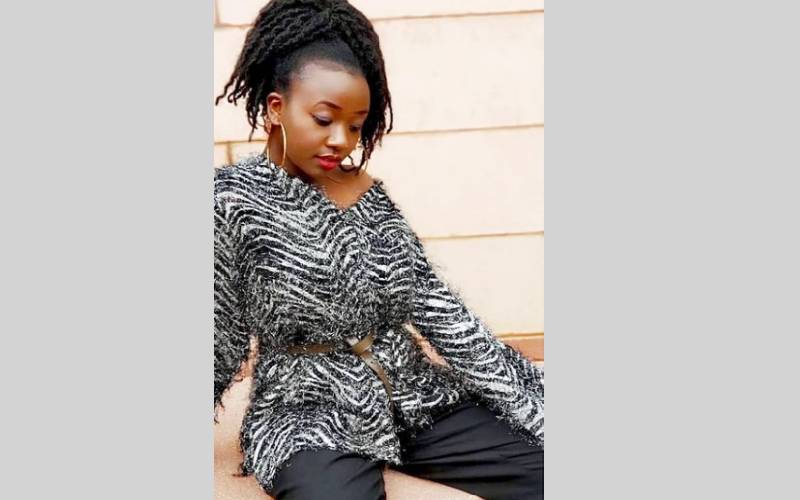 A 23-year-old Strathmore University student, who went missing on May 21, has returned home 15 days later.
Maureen Mung'ohe Musungu walked to her parents' Karen home on Friday, June 4, much to her anxious family's relief.
Her last conversation with her brother, Morgan Ambani, was at 8:30pm on May 21, a Friday, when she told him she was in Utawala, Nairobi. The person(s) Maureen was with, remains unclear.
On the day she went missing, Maureen told Morgan that she would meet her friends at Nairobi's central business district and, thereafter, hang out at a city location, which she did not reveal.
"She left home at 10:30am," Morgan said.
When 8:30pm clocked, and Maureen hadn't returned home, Morgan called her on phone. She received the call, only stating she was in Utawala before her phone went off.
Ever since, it has been frantic search moments, with Maureen's family reaching all her known friends for possible clues to her whereabouts.
Utawala, Embakasi, Ngong, Athi River, Gataka and Ngong Road areas are some of the locations Maureen's family reached while looking for their loved one.
Fifteen (15) days later, while in agony, confusion, but still holding on to hope that Maureen was alive and well, the Third Year Bachelor of Business Information Technology (BBIT) student walked home, much to her parents' and siblings' delight.
"My sister returned home this morning (Friday, June 4, 2021)," Morgan told The Standard.
"She appeared weak and sickly," added Morgan, saying they took her to hospital for emergency care.
On whether she told them where she had been, Morgan said: "Not yet. We are waiting she gets well first so that we can make the inquiries and possibly speak with the media thereafter."
Maureen Musungu was to resume studies this week after a long break due to fee challenges, her brother said.
The lady is an aspiring musician, who was a finalist in the 2018 Season One of KTN's I Can Sing music competition.
Morgan said his sister had no visible physical injuries, but expressed concern about her mental wellbeing.
"We had to act fast, take her to hospital for emergency attention," he said.