Autopsy reveals Bashir Mohamed was tortured, strangled to death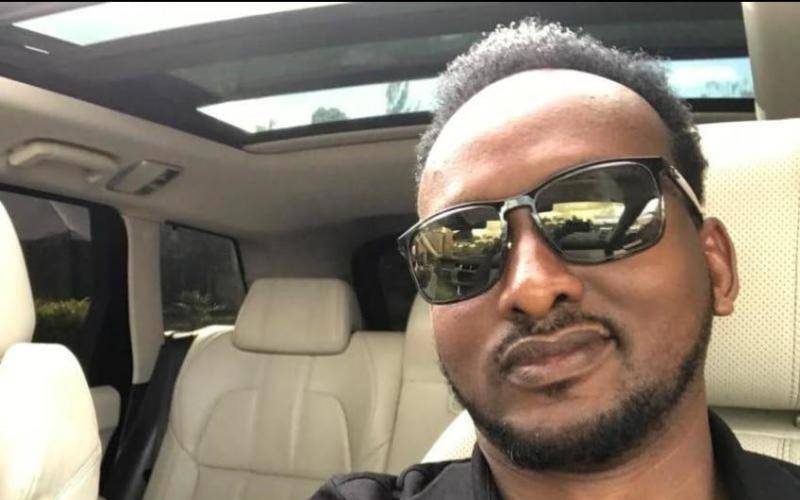 Slain Somali-American businessman Mohamud Bashir Mohamed was strangled to death; an autopsy report has revealed.
The post mortem conducted on the body of the 36-year old by government pathologist Johansen Oduor indicated that he had bruises all over the body, a sign that he was 'tortured before being brutally murdered.
"He died as a result of manual strangulation and there is evidence of torture, he also sustained a head injury due to blunt trauma," the pathologist said.
In an address to the press at Umash Funeral Home on Monday, May 24, morning, the family of the deceased and Bashir's lawyers led by Charles Madowo called on relevant security agencies to bring the perpetrators of the heinous act to book.
"We are a country governed by law. Everybody is entitled to due process and we hope that the due process will be accorded to the family of Bashir and Bashir himself," Madowo said.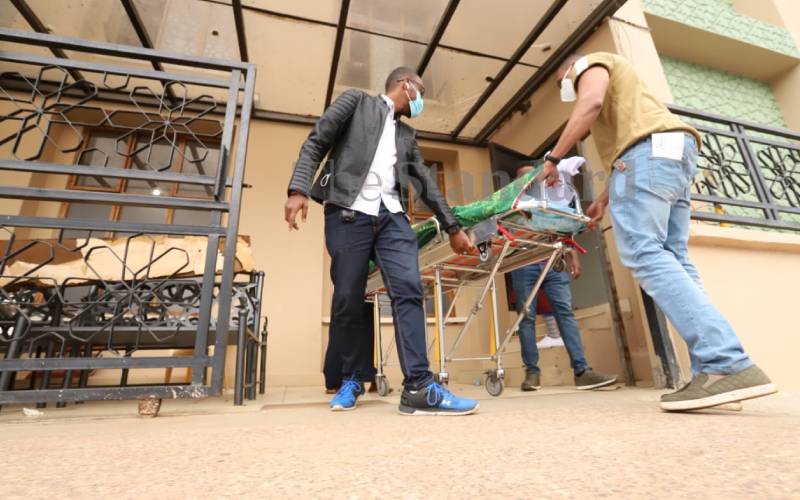 Source privy to the investigation told The Standard that the bruises and torture show that the killers wanted a piece of certain information from the father of two.
The motive of the killing remains a mystery as detectives are still pursuing possible leads including business deals that went sour.
According to the detectives of the case, the deceased was in business with several influential individuals in the government.
"God will punish them because we are praying day and night." Rashid Ali, the father-in-law of the deceased remarked.
His kin described him as a respectful man adding his demise dealt the entire family a blow.
Bashir's body was retrieved from the Nyamindi river on Sunday, May 16 three days after he was reported missing in Nairobi.
The family positively identified the body on Saturday at the Kerugoya Level 5 Hospital morgue.
The body was buried at Lang'ata Muslim Cemetery on Monday, May 24, the afternoon after Janaza (funeral) prayer at Assalam Mosque in South C.