Sonko discharged from hospital after one-month treatment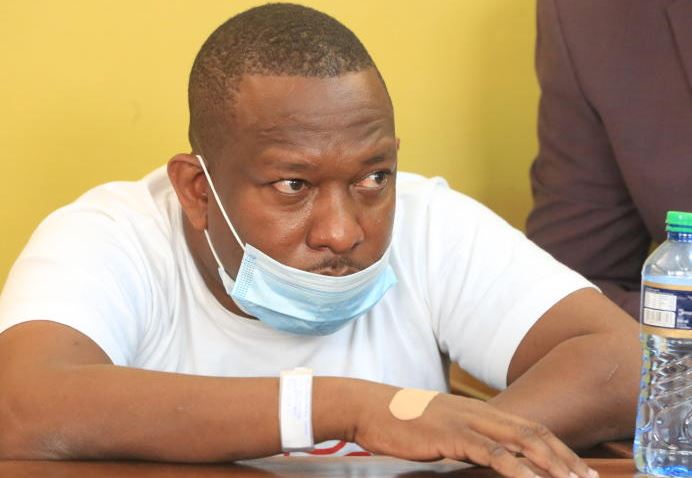 Former Nairobi Governor Mike Sonko was finally discharged from a Nairobi hospital on Thursday after being admitted for more than one month.
His lawyer John Khaminwa told anti-corruption Chief Magistrate Lawrence Mugambi that Mr Sonko would need time before he appears in court for the trial of corruption cases against him after the doctors advised that he takes a two-week bed rest.
"The former governor was just discharged from hospital yesterday and a team of doctors recommended that he takes some rest before he can come to court...," said Mr Khaminwa.
Sonko was hospitalised last month after being charged with assault and terrorism related offences.
He claimed that he was suffering from hypertension and hip problem, which required surgery in South Africa.
At the same time, the prosecution presented to court a sealed medical report of Sonko's medical assessment to ascertain whether he is mentally fit to stand trial.