Former MP Ndung'u Gethenji to face assault charges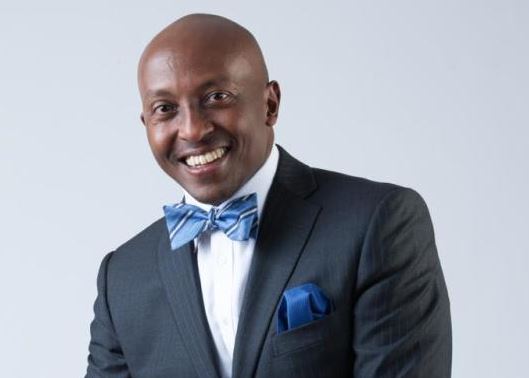 Former Tetu MP Ndung'u Gethenji is tomorrow expected in court to answer to charges of assault.
Gethenji, who is battling other criminal cases in court will be charged with assaulting a security guard in Kitisuru last Friday.
He is also engaged in civil suits over the control of a luxury home at Kihingo Village, Kitusuru.
Gethenji was picked up by DCI officers from the Gigiri Police Station on Wednesday night and briefly interrogated over the assault matter.
He was then released on cash bail with instructions that he presents himself to DCI headquarters on Thursday morning.
The former lawmaker was required to present his gun for ballistic examination at DCI offices today.
Gigiri Police boss Julius Kiragu said authorities would press charges of assault.
He said the police had confiscated Gethenji's firearm which will be used as exhibit in court.
"We have decided to charge him with assault and causing bodily harm," Kiragu told the Standard on phone.
The ex-MP was not available for a comment as he did not answer multiple calls by The Standard.
Kiragu said at around 11 pm last Friday, Gethenji was captured on CCTV cameras at the Kihingo Village homes assaulting a security guard.
Kiragu said the MP was infuriated after a security guard who was manning the gate demanded that he lowers the windows of his car for inspection.
The police chief explained that it is at that point that two men are seen jumping out of the vehicle and one of them punched and kicked the guard.
The guard was taken to a hospital in Nairobi where he was treated and discharged.