Kenyans deported days before end of Trump's rule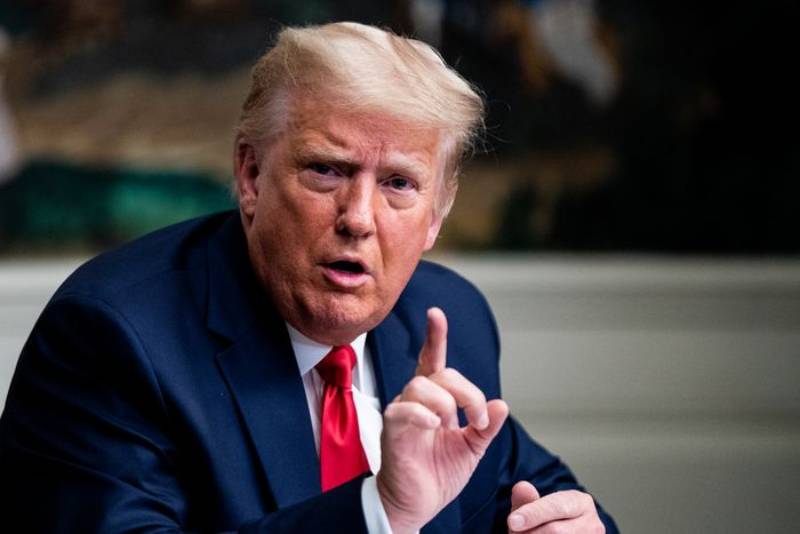 More Kenyans are set to be deported from the United States by the Trump Administration in its final days before the inauguration of president-elect Joe Biden.
Biden, who will be sworn in on January 20 after winning the US Presidential election in November last year has pledged to reverse many of President Donald Trump's immigration policies, that have been on the forefront during his reign.
According to the Guardian, there are mounting concerns that there could be a final deportation flight to Africa as late as Tuesday – the day before Biden is sworn in.
The deportation is part of US Immigration and Customs Enforcement (ICE) effort to move as many African asylum seekers as possible out of the country which was part of Trump's policies on immigrants when he took office in 2016.
On Thursday, another flight which is believed to be ferrying Somali, Ethiopian and Kenyan deportees left Louisiana for Nairobi.
Reports indicated that the deportees were transferred to commercial planes in Nairobi for transfer to other countries.
Trump's four-year reign has been marred with deportations targeting African and Haitian immigrants.
And in the run-up to the November 3 election, immigration advocates claimed the administration rapidly increased deportations of African and Haitian immigrants.
Guardian reported that statistics by Witness at the Border, ICE conducted 1,008 deportation flights in 2020, to at least 31 countries in Latin America, the Caribbean and Africa.
Biden during his campaign promised to immediately reverse the Trump Administration's policies that separate parents from their children at the US border, End Trump's asylum policies and rescind on the Muslim ban.