Kenya needs billions for climate change projects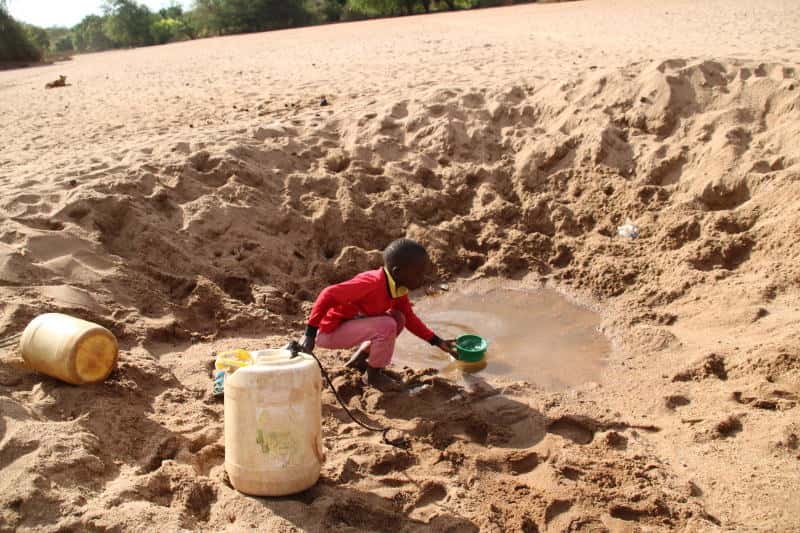 Kenya will need at least $62 billion (Sh6.7 trillion) to implement its updated Nationally Determined Contributions (NDCs) it has submitted to the United Nations Framework Convention on Climate Change (UNFCCC).
Of the amount needed between 2021 and 2030, the country is however asking for 87 per cent international support, and saying it will mobilise resources to foot the rest of the bill.
"Compared to our first NDC, which was fully conditional to support, Kenya commits to mobilise resources to meet 13 per cent of this budget, and will require international support for 87 per cent of the budget," read the updated NDC.
Yesterday, the country was commended for submitting the updated NDC, with Patricia Espinosa of the UNFCCC Secretariat in Bonn, Germany, tweeting: "Congratulations to Kenya for submitting its updated NDC, with enhanced mitigation commitment and elaborated adaptation actions".
Greenhouse gas
In the letter dated December 24, and addressed to the UNFCCC Secretariat, the Kenyan Ministry of Environment and Forestry highlighted the country's effort to reduce the greenhouse gas (GHG) emission from domestic resources despite the fact that implementation of the first NDC, submitted on December 28, 2016, was expected to be fully reliant on international support.
The letter to the UNFCCC was signed by Cabinet Secretaries Keriako Tobiko (Environment), Raychelle Omamo (Foreign Affairs) and Ukur Yatani (National Treasury) as well as Attorney General Paul Kihara.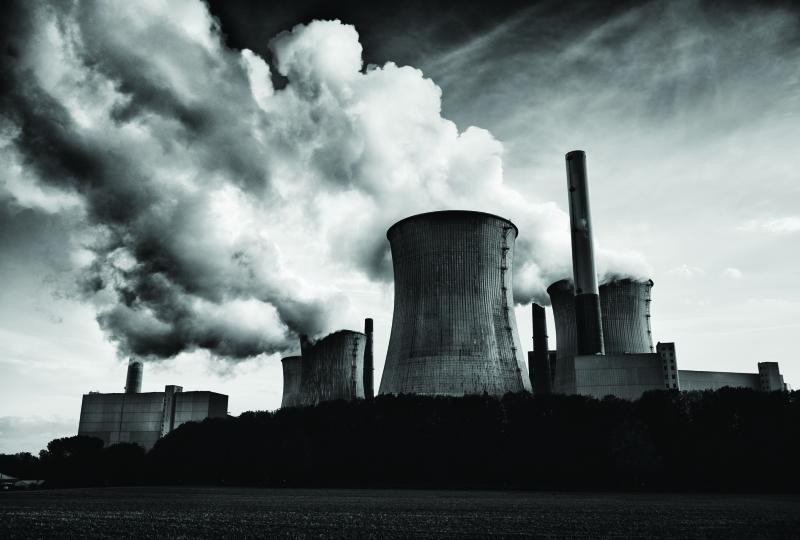 The updated NDC shows the government's increased efforts in tackling the climate crisis by changing its target GHG emission reduction to 32 per cent by 2030.
Kenya's first NDC in 2016 had projected GHG emission reduction of 30 per cent by 2030, and was based on mitigation contribution and heavily reliant on conditional international support and "relative to the Business as Usual (BAU) scenario".
The new target of 32 per cent remains pegged on the BAU, the sustainable development agenda and national circumstances.
Some of the climate hazards the updated NDCs mentions as being dangerous to Kenyans are droughts, floods, heatwaves, and rising sea waters affecting coastal towns, with an annual cost of Sh6 billion.
"In 2018, floods led to loss of lives, displacing more than 230,000 people, including 150,000 children, and closed over 700 schools, while wiping out billions of shillings worth of roads and infrastructure, 8,500ha of crop and drowning over 20,000 head of livestock," the document states.
The NDCs are individual countries' commitment to the 2015 Paris Agreement, which sought to reduce GHG emission and improve adaptation to climate change.
In Africa, Kenya and Rwanda form part of the early 58 countries, which include the European Union, that have submitted their updated NDCs.