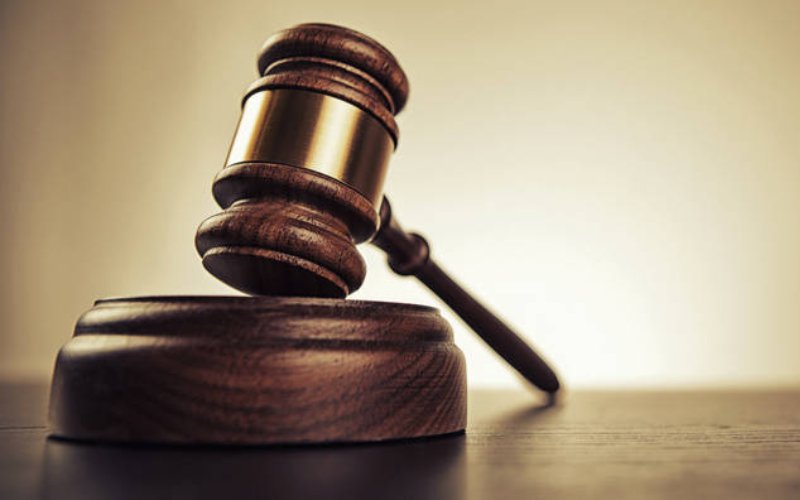 A man, who was put on trial for allegedly defiling and indecently touching a minor, was recently acquitted by a Makadara court after the complainant confessed she had cheated him about her age.
The then 15-year-old had lied to Joseph Kimaiyo that she was an adult aged 19. Kimaiyo then seduced her and the two got along together as lovers.
The move, two years later, got Kimaiyo into trouble after he got her pregnant. He was charged for defiling the victim on diverse dates between August 10-25, 2018 within Njiru sub-county.
During trial, the court heard that the two were in an intimate relationship, which their relatives knew about. However, tables turned against Kimaiyo when the two families decided to meet to discuss their union but failed to reach an agreement.
Its then that he was arrested and charged following a report at the police station.
Kimaiyo pleaded not guilty and was put on trial. In his defence, he told court that the complainant had assured him she was an adult, aged 19-years-old.
Further, he claimed things turned sour when the girl's mother demanded to be paid half a million shillings.
The court, in its ruling, noted that the prosecution failed to adduce evidence in support of allegations and the evidence on record pointed to the fact the accused person knew that the complainant was an adult aged 19.
The accused was acquitted and the case closed.