Woman arrested after roommate found dead in rented apartment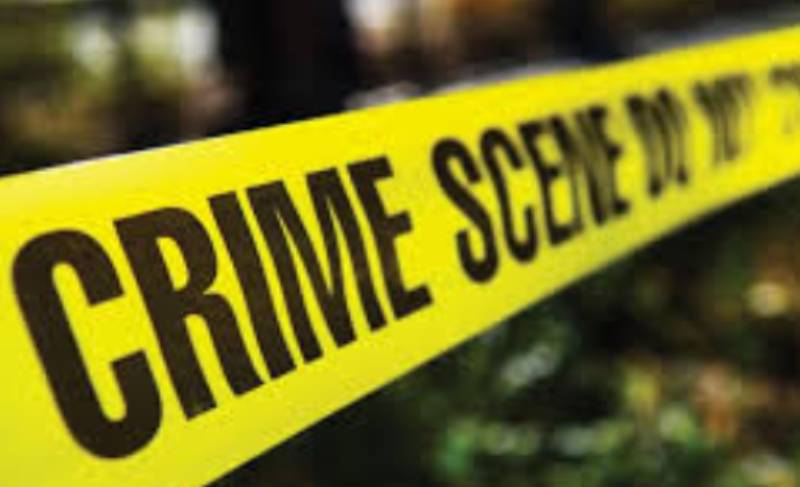 Police are holding a 23-year-old woman over the killing of her roommate at a rented house in Ruiru.
The suspect was detained at Ruiru Police Station yesterday when she went to report the death of her roommate.
The dead woman was identified as 22-year-old Jasmin Cherono. Officers who visited the rented apartment at Kihunguro area found Cherono's body in a pool of blood.
Her right breast was missing. The police said that the body had other marks. A blood-stained kitchen knife, which the police believe was the weapon, was found in the house.
It had been placed on top of the kitchen table. Cyrus Ombati, the Ruiru DCI chief, said it appeared there was a struggle between the victim and her killers.
Police officers found empty beer bottles in the sitting room, an indication that Cherono and her killers were drinking alcohol before she was killed.
The killers are said to have taken the victim's mobile phone. The suspect said she discovered the lifeless body of Cherono at around 1pm yesterday, since she did not spend the night in the house.
The house was locked from inside.
At the same time, more than 60 animals were stolen in a raid at Morpus village in Marakwet East sub-County.
Heavily armed raiders launched a brazen dawn attack in the village, stole the animals from three families and headed towards Kerio River while firing in the air.
It took the combined efforts of police officers from Tiaty and Marakwet East sub-counties to repulse the raiders who let go of the animals after an exchange of fire at Kerio River.
According to Dr Ahmed Omar, the Elgeyo Marakwet county commissioner, the raiders escaped into the bushes.
"I want to commend the public for alerting the police on time and helping us respond swiftly and recover the animals.
"The police are on high alert and calm will be restored," he said.