Havi accuses LSK chief executive of sabotage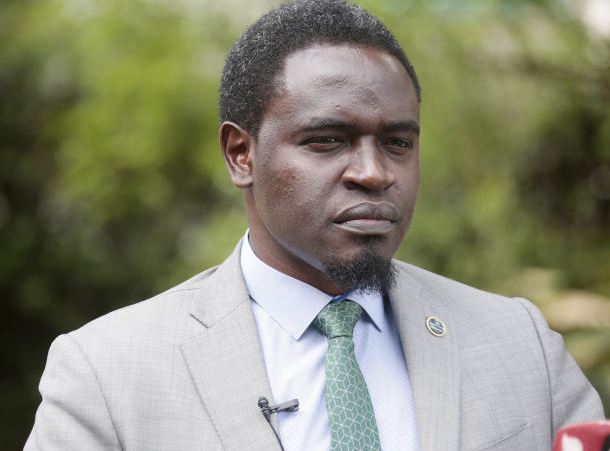 Law Society of Kenya president Nelson Havi has accused chief executive officer Mercy Wambua of compromising some council members to sabotage his leadership.
Havi, in response to a petition challenging his decision to fire the CEO, stated that the council had already decided to terminate Wambua's contract after she colluded with other members and issued a statement that they had cleared her to resume office.
"It is because of their collusion that the sacked CEO has refused to vacate office and started an elaborate scheme to sabotage and frustrate LSK operations.
"She was found guilty of misconduct and any decision to reinstate her is untenable," he said.
Havi's stance on the decision to fire the CEO is causing more disruption in an already divided LSK house.
His move is likely to put into disarray the Special General Meeting (SGM) scheduled for tomorrow.
The LSK president claims that he is being fought for sanctioning a forensic audit of LSK finances.
He alleged that lawyer Murigi Kamande, who went to court to stop Wambua's removal and the planned SGM, is a proxy of some past and present members who are afraid of the forensic audit.
Kamande on Tuesday obtained court orders stopping the planned LSK meeting from ratifying the decision to terminate the CEO's contract.
Havi's response came after lawyer Gad Aguko filed an application to stop the SGM claiming that it does not have the council's approval.
Take a quick survey and help us improve our website
Take a survey