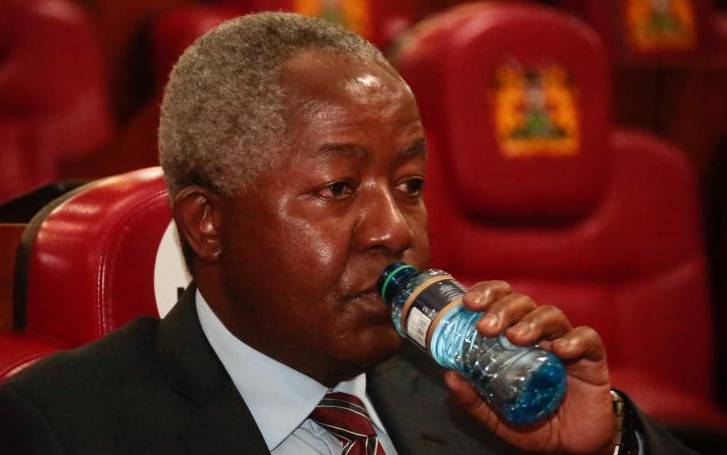 National Assembly resumes its sittings with lawmakers expecting to receive the report on the inquiry of misuse of Sh7.8 billion Covid-19 funds.
According to a memo posted on the social media page of the National Assembly, the House will reopen its doors with a heavy workload.
The Department Committee on Health is expected to table the findings on how the Ministry of Health appropriated the Covid-19 management funds allocated to it in the Financial Year 2019/2020. Here, the prime focus will be on the Kenya Medical Supplies Agency (Kemsa) dealings through which billions of money are reported to have been lost.
On October 2, 2020, Auditor-General Nancy Gathungu submitted a preliminary report to the health committee which revealed that four companies that were awarded tenders by Kemsa failed to meet the qualification bar. The report revealed that the companies, which won the Sh1.3 billion tender at Kemsa had not existed beyond six months. And, that the supplies were not budgeted for in the financial year.
"We established circumstances where Companies that had been in existence for less than one year, were awarded contracts to supply Covid-19 items," the Auditor-General's report indicated.
The House will then listen to the reading of the report from the Committee on Labour and Social Welfare on National Policy on Gender and Development. The other report will be on the National Policy for the Eradication of Female Genital Mutilation.
The other reports to be tabled in the House include reports on the use of Standard Gauge Railway (SGR), the crisis facing the sugar industry, the status of stadia in Kenya and that of preparedness by police stations in Nairobi and Kajiado to handle the Covid-19 pandemic.
Also, top of the agenda is the need to align with the new calendar. The sittings will now be conducted on Tuesdays from 2:30 pm, and morning and afternoon sittings on Thursdays which will commence at 10: am and 2:30 pm respectively.
The sittings will run for one month before the December holiday which will commence on December 3, 2020.